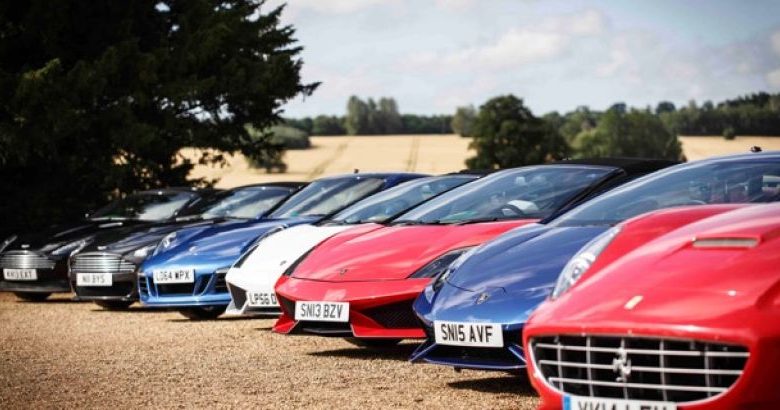 'No matter what happens in your life, nothing beats a good drive.' And, the people like you who just love cars and also driving them can understand this fact very well!! Isn't it? Moreover, there's one more important thing that can always bring people like you together, and that is nothing but an auto show. Right? Yes! Auto shows are typically the most significant events in the automotive industry, and they attract almost millions of fans like you from around the planet.
However, what to know about some of such massive events? Well, here I am with a list of the same. 
Tokyo Motor Show
Tokyo Motor Show is one of the most prominent auto shows of the world where the most exquisite auto-makers from around the planet gather in Japan. And, you are undoubtedly expected to see a world's stage with a fabulous showcasing of concepts, ideas and next gen of engineering of course! This show is predominantly known for its great extent of concept vehicles rather than the traditional ones.
Chicago Auto Show
This fantastic auto show at Chicago brings in almost more than 1,000 outstanding vehicles every year. It gives an excellent chance for the car-enthusiasts like you to gawk at. Chicago Auto Show is held at McCormack Place convention complex which is present just next to Lake Michigan. Yes! This show is the most significant auto show in North America.
Paris Motor Show
Well, nothing can match the premium standards of wine, art, and elegance of Paris other than the auto design and engineering. Paris Auto Show was the first auto show that happened in the world, and now it has become one of the significant events in which the world's best car designers show off their latest models.
Auto Shanghai
No doubt, China is becoming one of the major hubs for cars in the world. And, that is the reason why Auto Shanghai takes place there every two years with such a high level of enthusiasm. It is an active stage for various North American and European car companies. They choose Auto Shanghai as the best platform to display their latest creation to the Asian market.
Frankfurt Motor Show
The actual name of this mind-blowing auto show is Internationale Automobil-Ausstellung, and it has been split into two sessions since the year 1991. The commercial vehicles are showcased in Hanover of Germany during the even numbered years while the passenger vehicles are put on display in Frankfurt in the odd-numbered years. With its inception during the 1800s, this show has grown enormously to become one of the best car shows existing on the planet at this point of time.
So, if cars are much more than just a mode of transportation for you then don't forget to hop into the above mentioned splendid auto shows. If you do so, then I can assure you that you will end up having some of the best experiences of your lifetime.