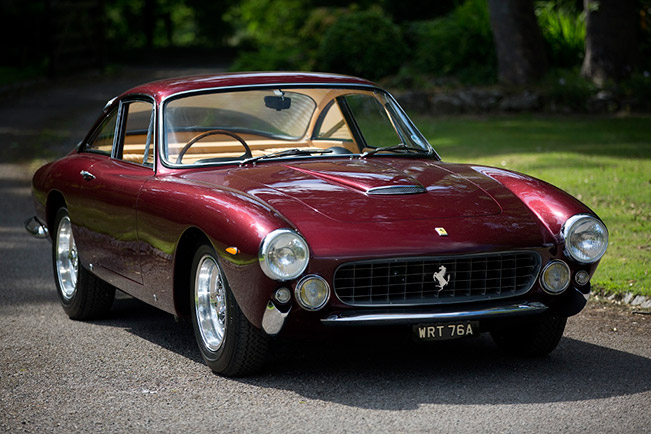 Regarded by many as the most beautiful of Pininfarina designs for Ferrari, an extremely rare 1963 Ferrari 250 GT/L 'Lusso' is to be sold at Silverstone Auctions' inaugural sale at Salon Privé on September 4th, estimated at between £1.75 and £2million.
Just 22 right hand drive cars were built, with some reports suggesting that today just 17 examples remain. First appearing at the 1962 Paris Salon, the car generated much admiration for its exquisite proportions. This particular matching numbers car is so special thanks in part to the comprehensive restoration, which it received by respected craftsmen Auto Restorations NZ of Christchurch in the years to 2010.
Confirming its quality, the car was crowned Winner in the Masters' Class of the NZ Classic Car Weekend Intermarque Concours d'Elegance and it beams in Rosso Cordoba coachwork with contrasting Tan leather interior. It now joins the sale from a significant UK collection.
Commenting on the sale of this very special motorcar, Nick Whale, managing director, Silverstone Auctions, said: "It's a privilege to be able to offer this exciting and beautiful car in our new sale. Salon Privé deservedly enjoys its reputation as one of the UK's most prestigious luxury automotive events and this car is sure to be one of the highlights of the auction."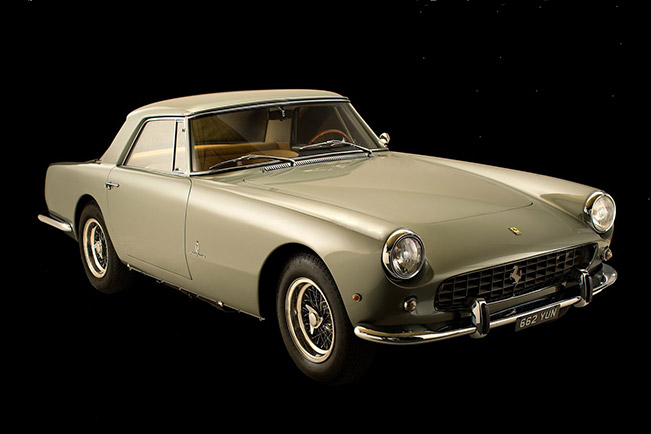 The model joins a 1960 Ferrari 250 GT Pininfarina Series II Coupe, estimated at between £375,000 and £425,000, and a 1926 Rolls-Royce Phantom I Sedanca by Knibbs & Parkyn, once owned by a Costa Rican diplomat, estimated at between £80,000 and £100,000.
More exceptional cars have already been consigned into the new auction, taking place following the signing of a joint venture between the event organisers and Silverstone Auctions. Details of these cars will be announced over the coming weeks.
Source: Ferrari