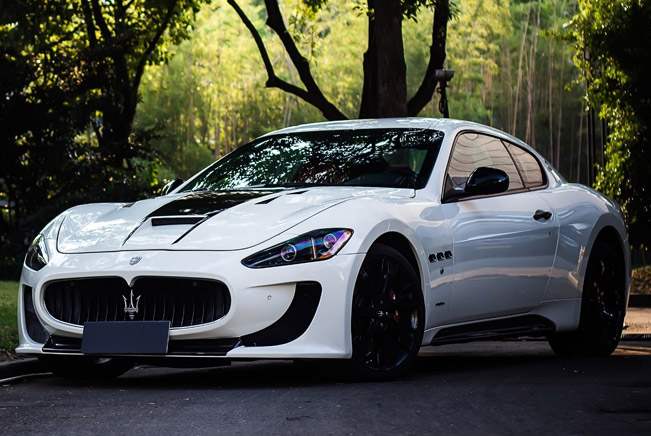 DMC Maserati Gran Turismo Stradale SOVRANO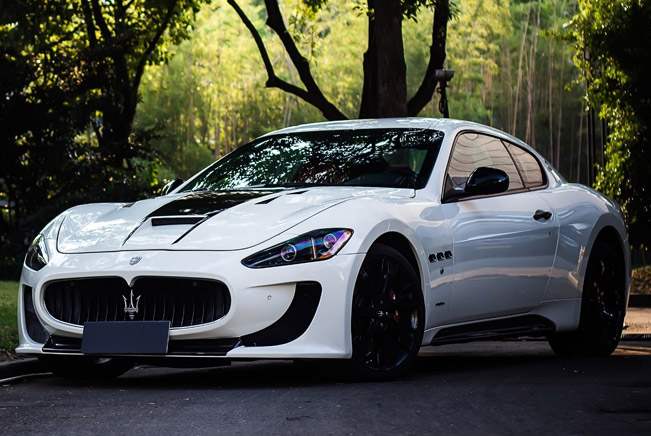 DMC
has revealed their project based on the super-luxurious sports coupe -
Maserati Gran Turismo.
The tuning specialists have strengthened the characteristics of the Trident. The name of the project is SOVRANO and it features only styling upgrades. The exterior boasts excitingly designed GT3 hood, new rear fascia, a carbon fiber diffusor and a lip spoiler. Both elements enhance the styling and the aerodynamic characteristics of the car. There is also a set of new 7-spoke sport wheels fitted with performance tires. They perfectly contrast with the vehicle's white exterior color. Last, but not least is the custom made front DMC-badge.
DMC Maserati Gran Turismo Stradale SOVRANO | 8 images
Source: DMC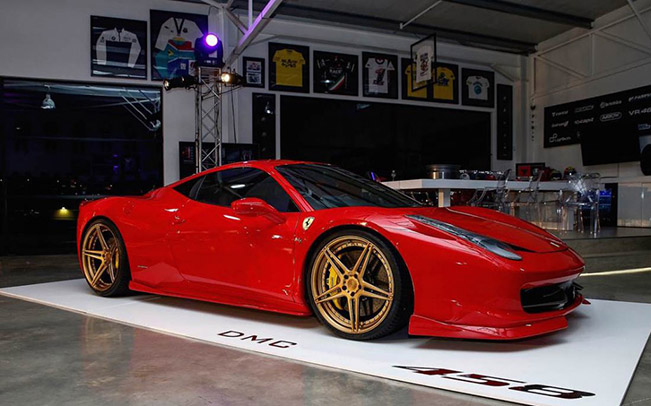 DMC Ferrari 458 Elegante kit available...
Luxury tuner DMC has traditionally been famous for Lamborghini, but their 458 kits have started to grab attention. While they offer an extreme Limited Edition (458...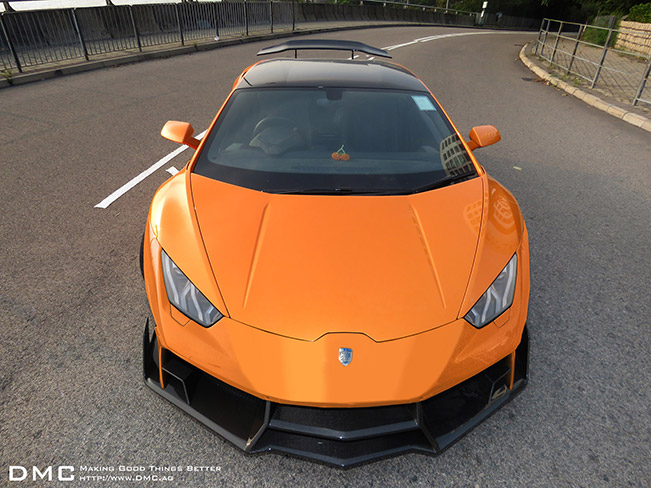 Lamborghini Huracan Limited...
While many of the more renowned tuners out there are still...