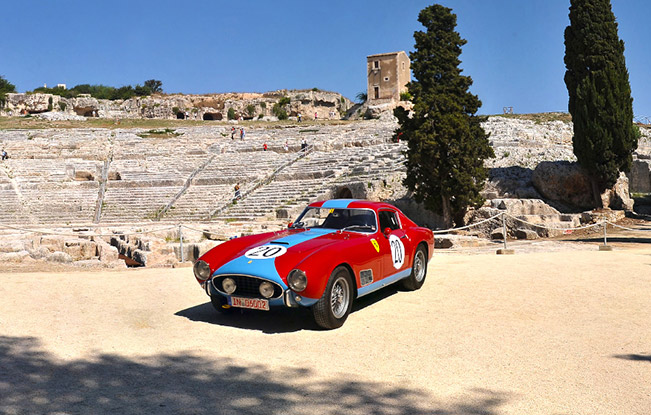 As is now traditional, the Prancing Horse is taking part in the 98th Targa Florio through the special Ferrari Tribute to the Targa Florio Classic, which runs from September 12th to 14th on the mountain roads of the Circuiti delle Madonie near Palermo.
Once again this year, Maranello's cars (with no limit on type and/or construction year) will have their own special standings in this revival of one the most enthralling and historically-rich competitions in motor racing history.
Organised in collaboration with the Automobile Club di Palermo, the Tribute is one of many initiatives Ferrari stages to help its clients give vent to their passion for the marque by retracing its history and nurturing its sporting heritage.
The participation package includes entry to the race and logistical support. The closing date for entries in August 31st.
Source: Ferrari