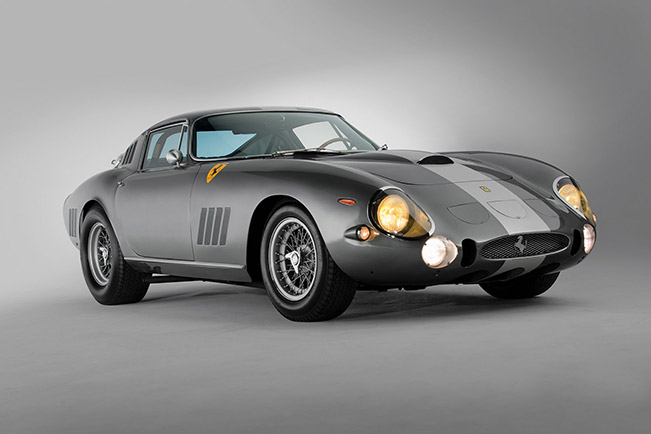 This year there's an even greater buzz among classic car collectors as the annual Pebble Beach event is due to take place in August and two amazing Ferrari classics, a 275 GTB/C Speciale and a 250 GTO go under the hammer.
No values have been set for either of them by the specialists, but the general feeling is that both cars will get near to, or possibly exceed, the record set by other Ferraris in recent years, such as the GTO that went privately for 38.45 million Euros in 2013 or the Testa Rossa that was auctioned in 2011 for 11.91 million Euros and more recently the 1954 Ferrari 375-Plus sold at Goodwood for the equivalent of 13.5 million Euros.
The Ferrari 275 GTB/C Speciale was built in 1964 with bodywork by Scaglietti and is one of three built to this specification in Maranello. The magazine Classic Driver called it, "the crème de la crème de la crème" underlining the historic significance of this car, with the GTO as its close successor, built between the end of 1964 and the start of 1965.
Source: Ferrari