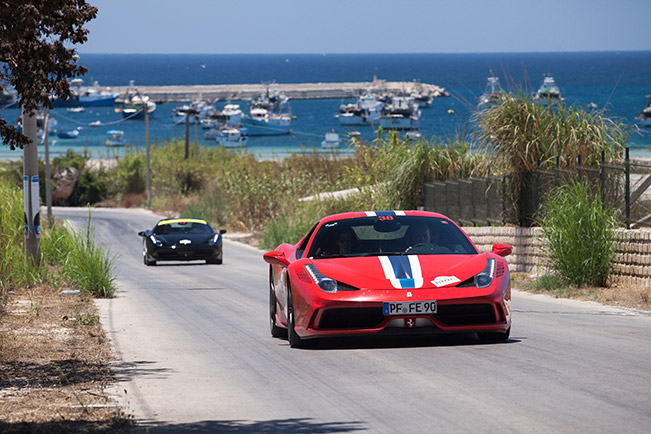 Expectation is rising while waiting for the start of the "Tributo Ferrari Targa Florio Classica," with the event preparations underway as Ferrari cars of every type and year of manufacture prepare to head for Sicily to revisit the roads of the legendary race held over the hills of Madonie near Palermo.
The event itself runs from 12 to 14 September and all those taking part in Ferraris in this evocation of the Targa Florio will be put in a race regularity class featuring the cars of the Maranello marque that have written some of the most important chapters of its racing history.
As with all initiatives of this type, Ferrari is providing all on-site logistical support, which will help the fans get the very most of this weekend dedicated to their enthusiasm and love of speed.
Source: Ferrari