Ferrari 458 Italia Emozione
Designed to be a "sensational street machine," the Emozione features a new front splitter, a rear spoiler and a two-tier diffuser. There's also mesh grille inserts, billet pedals and unique 21-inch alloy wheels. For added performance, the tuner installed a larger carbon fiber air box, a titanium exhaust system and a remapped ECU. Thanks to these modifications, the 4.5-liter V8 engine produces 610HP - an increase of 39HP.
Ferrari 458 Italia Emozione | 12 images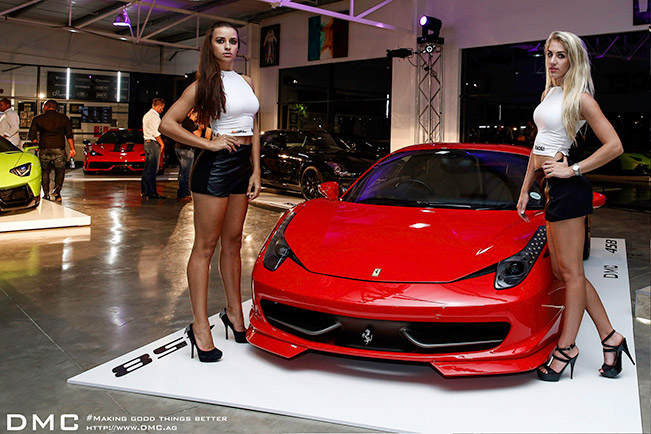 DMC Ferrari 458 Elegante Package in...
Luxury tuner DMC has traditionally been famous for Lamborghini, but their 458 kits have started to grab attention. While they offer an extreme Limited Edition (458...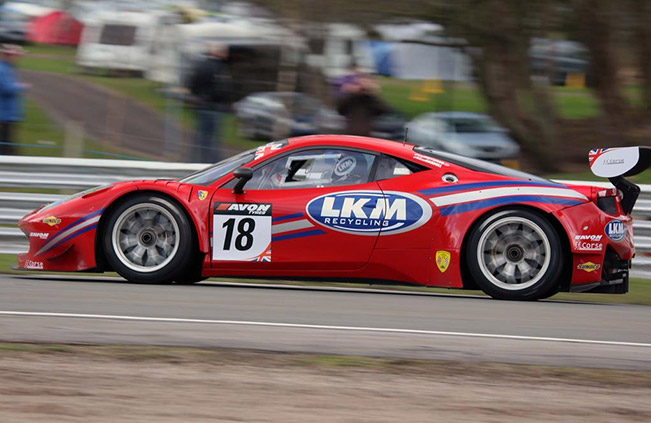 British GT – Victorious...
FF Corse's Ferrari 458 Italia got off to a superb start in the...