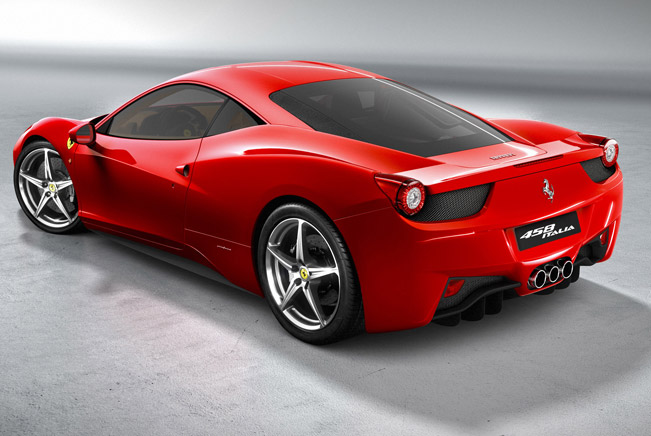 Ferrari 458 Italia race Mercedes SL 65 AMG Black Series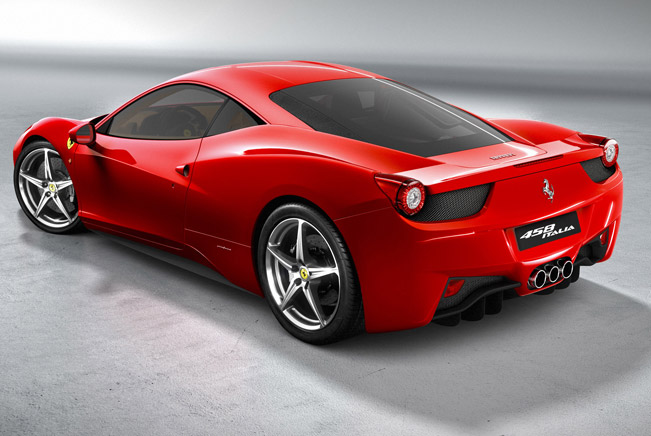 Here is a nice video of a Ferrari 458 Italia going against Mercedes-Benz SL 65 AMG R230 Black Series on 1 mile drag race. Although the Italian super car is a lot underpowered, it manages to take the victory.

Ferrari 458 Italia is powered by a 4.5 liter naturally aspirated V8  - 570HP (419 kW) at 9,000RPM and 540Nm (399 lb-ft) at 6,000RPM. This means the incredible 127 HP/liter. The curb weight is 1,380kg, so it has a power-to-weight ratio of 2.42 kg/hp. 0-100 km/h in 3.4 seconds and a top speed of 325 km/h (202 mph).
Mercedes-Benz SL 65 AMG Black Series has a 6.0 liter V12 Bi-Turbo with 670HP (493 kW) at 5,400RPM and 1,000Nm (740 lb-ft) of torque at 2,200RPM. 0-100 km/h in 3.8 seconds, 0-200 km/h in 10.9 seconds and ¼ mile in 11.6 seconds with 202 km/h (126 mph).

Enjoy!
2010 Ferrari 458 Italia | 4 images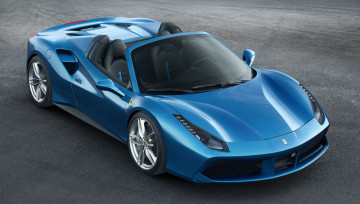 Ferrari 488 Spider is "Best...
Readers of Swiss car magazine "Auto Illustrierte" have voted the Ferrari 488 Spider first in the poll for "Best convertible car of the year 2016". The Ferrari 488...

Here you go, SF16-H!
A shortened nose, a tapered rear end and an intriguing red-and-white...