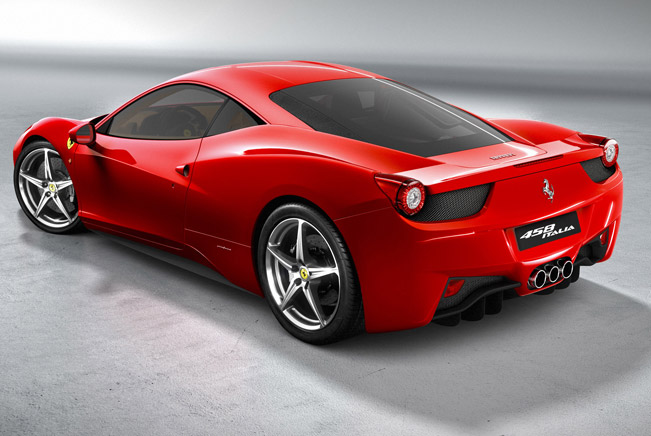 Here is a nice video of a Ferrari 458 Italia going against Mercedes-Benz SL 65 AMG R230 Black Series on 1 mile drag race. Although the Italian super car is a lot underpowered, it manages to take the victory.
Ferrari 458 Italia is powered by a 4.5 liter naturally aspirated V8  – 570HP (419 kW) at 9,000RPM and 540Nm (399 lb-ft) at 6,000RPM. This means the incredible 127 HP/liter. The curb weight is 1,380kg, so it has a power-to-weight ratio of 2.42 kg/hp. 0-100 km/h in 3.4 seconds and a top speed of 325 km/h (202 mph).
Mercedes-Benz SL 65 AMG Black Series has a 6.0 liter V12 Bi-Turbo with 670HP (493 kW) at 5,400RPM and 1,000Nm (740 lb-ft) of torque at 2,200RPM. 0-100 km/h in 3.8 seconds, 0-200 km/h in 10.9 seconds and ¼ mile in 11.6 seconds with 202 km/h (126 mph).
Enjoy!