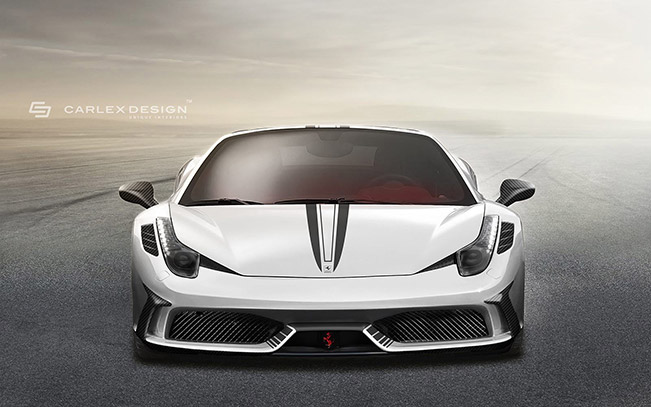 Ferrari 458 Spider Concept by Carlex Design Studio – our current efforts are concentrated on 458 spider project.
Today we would like to present you the conceptual drawings based on which we will be soon upgrading the interior as well as the exterior of this gorgeous car.
The car in its present form has an intense blood-red interior. To realize design intent and ultimately meet the owner expectations we are going to look at this interior from the totally different perspective creating a diverse and uncompromising interior full of dark accents, additional overstitching, alcantara and leather inserts. All we are waiting for now to fully unleash our creativity is the car itself. Once we have it you can rest assured that we will not forget to richly document the unique creative and manufacturing process this car will undergo – stay in touch!
Source: Carlex Design Studio