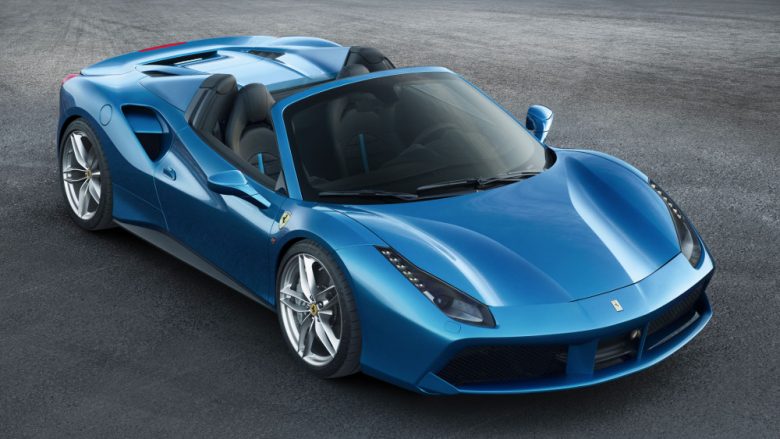 Readers of Swiss car magazine "Auto Illustrierte" have voted the Ferrari 488 Spider first in the poll for "Best convertible car of the year 2016". The Ferrari 488 Spider won the category of series production convertible sports cars in the on-line voting.
The Ferrari 488 Spider is the latest chapter in Maranello's ongoing history of dynamic, open-top V8 sports cars, a story that started with the targa-top version of the 308 GTB – the immortal 308 GTS – and which ultimately resulted in the full convertible Spider architecture.
Jean-Philippe Leloup, Managing director of Ferrari Central/East Europe GmbH said: "Ferrari is proud to have won this award with a model that perfectly represents the pinnacle of Italian excellence and Maranello's engineering prowess. For us it is a real pleasure to see how the Ferrari 488 Spider has met the approval of so many knowledgeable Swiss car enthusiasts".
Source: Ferrari