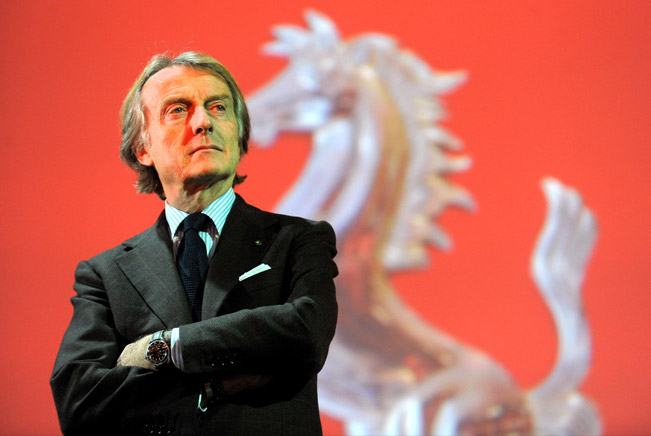 Ferrari delivered less cars to customers in 2013 compared to 2012, but the Italian manufacturer has actually made more profit. The total Revenue is an impressive €2.3 billion (+5%). The Trading profit is €363.5 million (+8.3%) and Net profit is €246 million (+5.4%). The Industrial net cash position is €1.36 billion, which is the best ever and last, but not least the Homologated cars delivered to dealerships are 6,922 (-5.4%).
"This is a very important result that comes as a direct consequence of the huge effort made by everyone. We wanted to maintain a high level of exclusivity, designing amazing products such as the LaFerrari, the 458 Speciale and the just launched California T, the result of significant investment in product and technological innovation." commented President Luca di Montezemolo.
"We have also taken important strategic decisions relating to Brand which will make an ever increasing contribution to the success of the company. A great source of satisfaction to us all is that we have been named the world's Most Powerful Brand once again: confirmation we have succeeded in enhancing the value of this incredible brand.", he added.
Ferrari also enjoys an excellent online and social network presence. The official Ferrari website attracted over 40 million visitors while the brand is one of the leading lights of the global social media scene with 12.5 million fans on Facebook, up 25% from 2012.