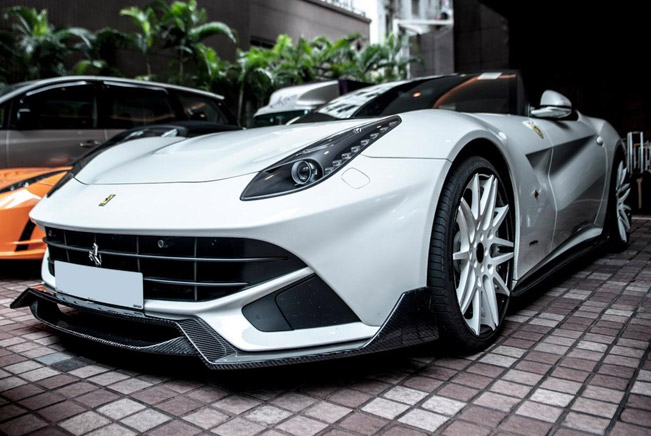 Ferrari F12 Berlinetta SPIA by DMC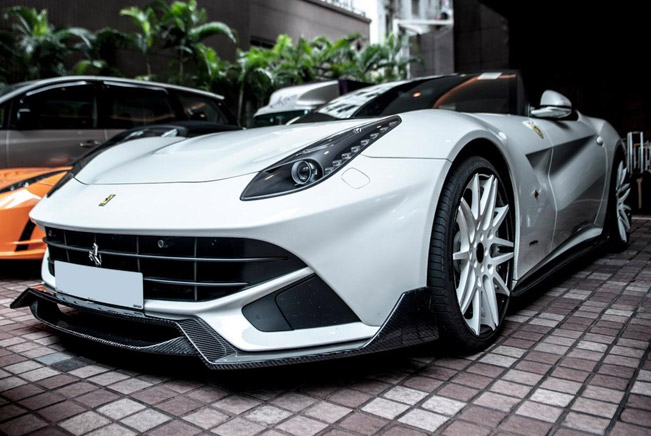 DMC has presented their latest package for Ferrari F12 Berlinetta called SPIA. It includes styling and performance upgrades.

The exterior features an aerodynamics carbon fiber body kit including a new front lip splitter, a carbon fiber hood, side skirts, 599XX-inspired rear wing and a redesigned rear diffuser.

The interior boasts a number of customization options including a rich selection of Italian leather upholsteries along with an updated steering wheel and carbon fiber trim elements.

DMC Ferrari F12 Berlinetta SPIA | 4 images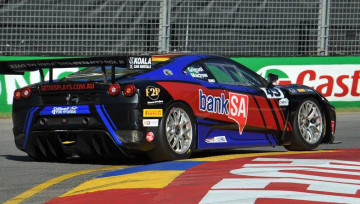 Australian GT – Griguol and Macrow...
The Australian GT championship got off with three races at the Adelaide circuit. There was one Ferrari competing, the F430 No. 43 of Koala Motorsport of Brenton Griguol and...

The DMC Huracan Jeddah Edition
DMC shows the stunning Huracan Jeddah Edition in Geneva, also...