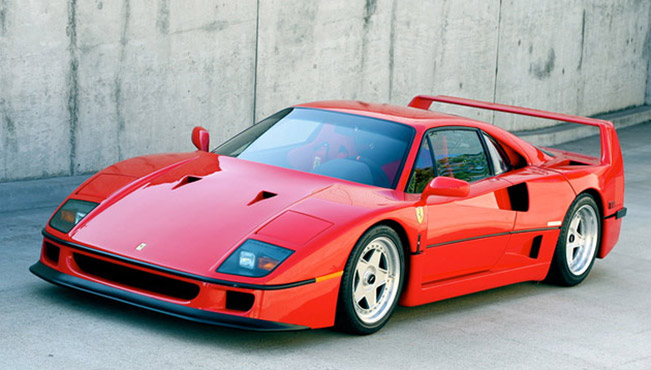 We will forever be in love with the Ferrari F40. From its blunt-force appearance to its 2.9-liter twin-turbocharged V8 engine living and breathing perilously close to the driver's head, the F40, the last model designed and built with input from Enzo Ferrari himself, has been and likely always will be the Ferrari of Ferraris for automotive enthusiasts who grew up in the 1980s.
All of this raises an interesting question: is the Ferrari F40 the best supercar of all time? A case can certainly be made, and after watching – and, just as importantly, listening to – all 17 minutes of blood-red Italian glory from Xcar, you're going to have to try long and hard to convince us that anything could be sweeter than this particular Prancing Horse.
Watch the video above, aptly titled Analogue Animal. You owe it to yourself. So go ahead, sit back, turn up your speakers and click play.
Source: Autoblog
Video Source: XCARFilms