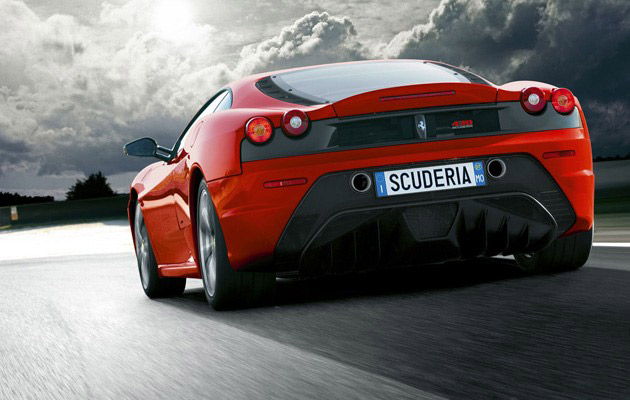 All is not well in Maranello. It would appear that the ripples of the global recession have finally reached mighty Ferrari. According to Bloomberg, the Italian supercar manufacturer has decided to cool production and send a healthy handful of workers packing amidst the announcement that production targets have been nearly halved for 2011. The report points the blame directly at Maserati. Ferrari's sister company has scaled back its orders for Ferrari-built engines, leaving both companies' coffers light.
Ferrari is contemplating drastic moves in order to maintain its profitability, including nixing 120 office positions and 150 factory jobs. The company also wants to idle its production facility for a full week – effectively laying off nearly 600 workers in the process.
Needless to say, the announcement has led to unrest, and workers walked out in protest for four hours yesterday. But numbers are numbers, and Ferrari has said that it will cut production from 20,000 units this year to 11,100. For what it's worth, last year, the company built 4,500 engines for Maserati – exactly half of what it built for 2008.