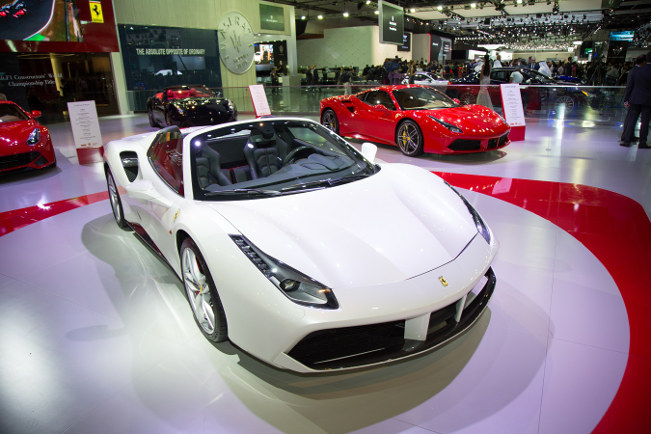 Ferrari Launches Ferrari 488 Spider in the Middle East at Dubai International Motor Show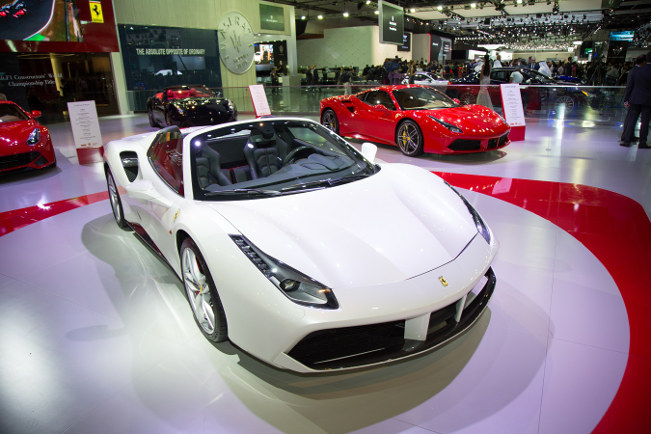 Following its recent global debut in September at the Frankfurt Motor Show, Ferrari unveiled the Ferrari 488 Spider in the region at the Dubai International Motor Show held at the Dubai World Trade Centre. The Ferrari 488 Spider is the latest chapter in Maranello's ongoing history of open-top V8 sports cars and is Ferrari's most powerful ever mid-rear-engined V8 car to feature the patented retractable hard top, along with the highest level of technological innovation and with innovative design.
Ferrari and the UAE's exclusive importer-dealer of the Prancing Horse, Al Tayer Motors, also showcased a selection of its extensive model line-up, inclusive of the critically acclaimed 488GTB which was recently honoured with the Middle East Car of the Year (MECOTY) Award for Best Supercar, as well as the cutting-edge F12berlinetta and sought-after California T.
Source: Ferrari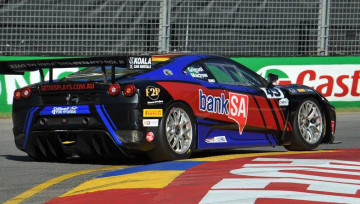 Australian GT – Griguol and Macrow...
The Australian GT championship got off with three races at the Adelaide circuit. There was one Ferrari competing, the F430 No. 43 of Koala Motorsport of Brenton Griguol and...

Ferrari 488 Spider is "Best...
Readers of Swiss car magazine "Auto Illustrierte" have voted the...