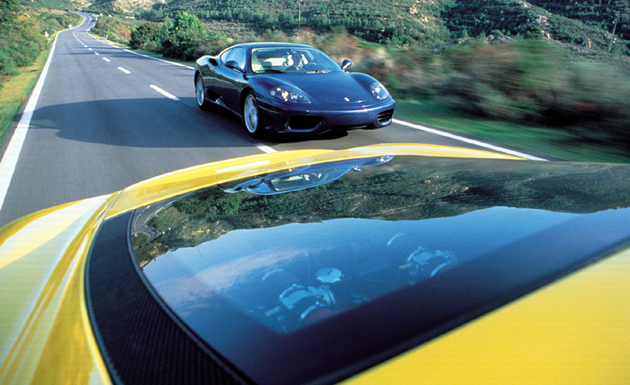 A couple of years back, Ferrari was widely rumored to be working on an "entry-level" model to slot in below the F430 (since replaced by the 458 Italia). The result was the California. And all the while they were working on it – with test mules lapping Fiorano like an F1 driver recovering from a head injury – company spokesmen declared that the true entry level for new Ferrari owners was a pre-owned Ferrari. Now the famed automaker from Maranello is putting its money where its mouth is with the new "Power Warranty".
In order to entice prospective owners and counteract the notorious unreliability of older Prancing Horses – its part of their character, say the faithful – Ferrari has launched a 24-month warranty on a wide range of certified pre-owned models in the 360, F430, 550/575, 599 and 612 ranges, including all variants: coupes, roadsters and lightweight models, no more than eight years old and with no more than 90,000 kilometers on the odometer.
The warranty is optional, includes roadside assistance, and can be purchased by current owners to extend their existing warranties.