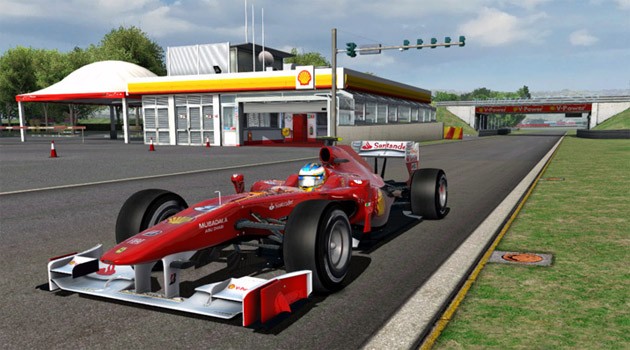 Ferrari Driving Academy Trailer 
There are a handful of F1 driving simulators out in the market today, ranging from Codemaster's F1 2010 to the $191,000 Cruden Hexatech simulator. Ferrari has decided to try their hand at their own version called Ferrari Virtual Academy 2010.
The simulation racing game will benefit from much of Ferrari's own expertise in Formula One. The team's engineers were consulted to provide realistic driving dynamics and each of the tracks were digitally recreated with Laser Scan and Motion Capture.