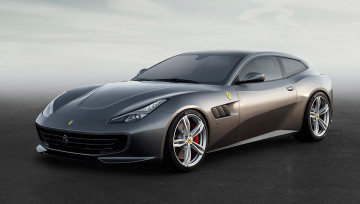 The Ferrari GTC4Lusso debuts at the...
Ferrari announces the addition to its range of the Ferrari GTC4Lusso, the new four-seater which hails a major evolution of the sporting Grand Tourer concept by integrating...

DMC Lamborghini Huracan Cairo...
Since its foundation, the DMC brand...

Lamborghini Bull Wrapped in...
That one who trusts his vehicle to...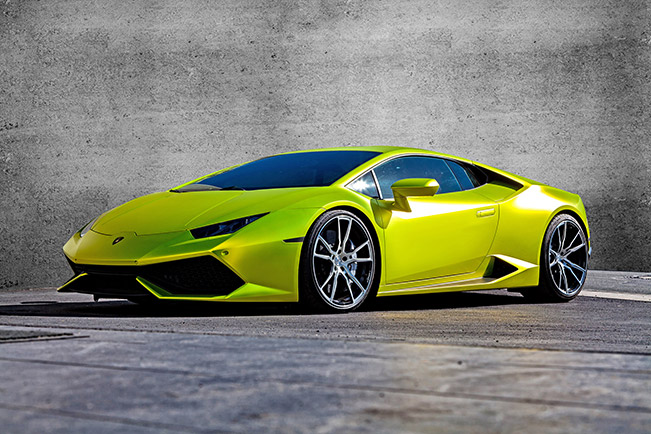 Lamborghini Huracan...
The word "Huracán" that means...

Want to hire a hot car to...
The Ultimate in Motoring...

Racing One-Ferrari Attacks...
The team of Racing One GmbH in...

Ferrari 458 MM Speciale
Ferrari has unveiled its latest...