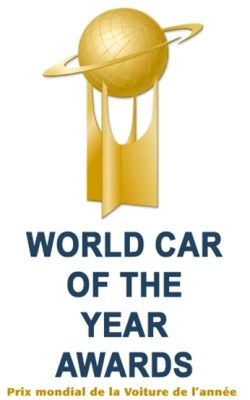 The votes from 59 international journalists have been counted and the finalists for World Car of the Year have been named. The Detroit News is reporting that the Toyota Prius, Volkswagen Polo and the Mercedes-Benz E-Class have made the final cut, and the three vehicles will go toe-to-toe on April 1st (no foolin') at the start of the New York Auto Show, which is where the World COTY award is announced.
On the performance vehicle front, the Audi R8 V10, Porsche 911 GT3 and Ferrari California are jockeying for the big prize. We feel sorry for the judges who have to choose from among these three junkers, but we're sure they'll somehow make it fun for themselves.
Design finalists are the Citroen C3 Picasso, Kia Soul and Chevrolet Camaro, and from the green category we have the previously mentioned Prius, the Honda Insight and Volkswagen's BlueMotion diesel offerings.