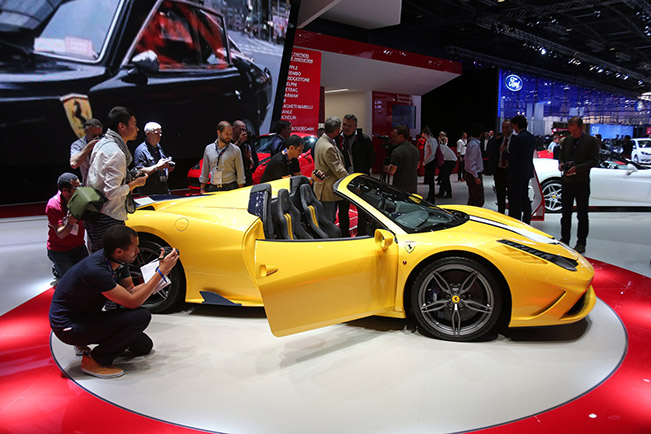 All Flashes Are for The Queena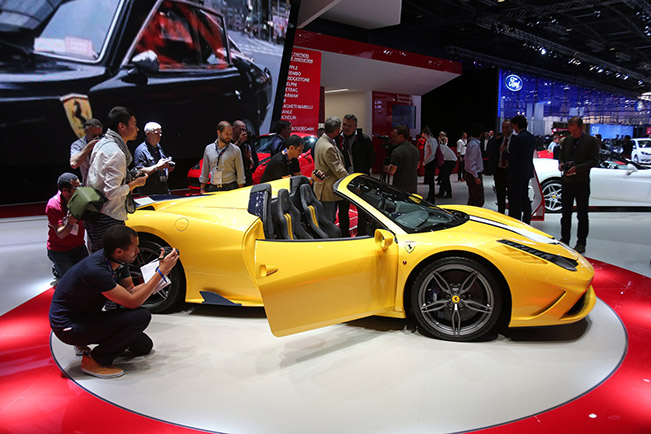 24 hours after the unveiling of the brand-new Ferrari 458 Speciale A at the Mondial de l'Automobile in Paris, fans and visitors are still rushing to film and take photos of the car and its details. The most powerful Ferrari Spider ever built (458 Speciale A) was unveiled yesterday by Chairman Luca di Montezemolo in presence of FCA Chairman John Elkann and FCA CEO Sergio Marchionne.
Many visitors also at the Tailor Made atelier, the exclusive personalization programme that allows owners to create their own bespoke car.
All Flashes Are for The Queena | 2 images
Source: Ferrari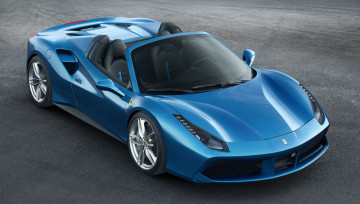 Ferrari 488 Spider is "Best...
Readers of Swiss car magazine "Auto Illustrierte" have voted the Ferrari 488 Spider first in the poll for "Best convertible car of the year 2016". The Ferrari 488...

Here you go, SF16-H!
A shortened nose, a tapered rear end and an intriguing red-and-white...