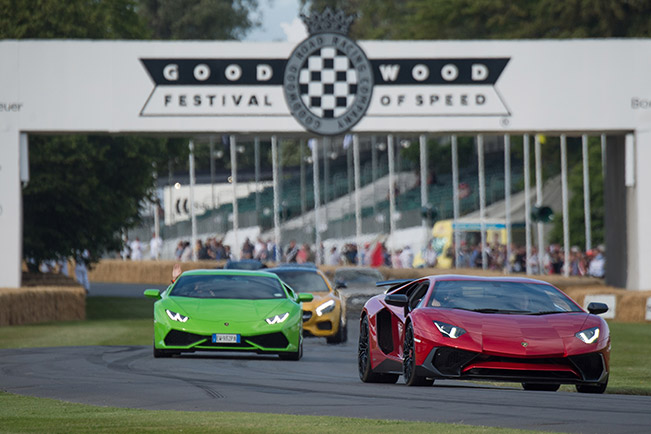 Goodwood Festival of Speed – Lamborghini Confirms Roadster Version of Aventador Superveloce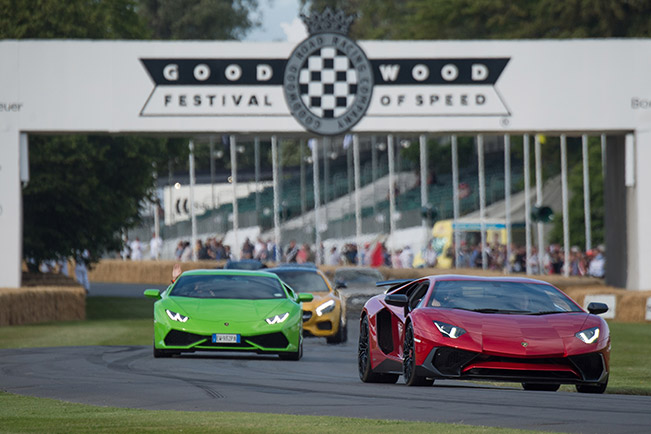 Automobili Lamborghini has announced a roadster version of its Aventador LP 750-4 Superveloce. The roadster will be limited to 500 units.
The Aventador Superveloce coupé version made its UK debut at Goodwood Festival of Speed this weekend, on display and running 'up the hill', with Lamborghini President and CEO Stephan Winkelmann in attendance.
Speaking at Goodwood, Stephan Winkelmann confirmed production of the Superveloce Roadster. "The Aventador LP 750-4 Superveloce is the most pure, sports-oriented and emotional incarnation of a Lamborghini, and all 600 units have been sold, with first deliveries starting now. We will also produce a roadster version, which our dealers worldwide are now taking orders for."
The Lamborghini Aventador LP 750-4 Superveloce was shown at Geneva motor show earlier this year. The Superveloce accelerates from 0 to 100 km/h (0-62 mph) in 2.8 seconds and reaches a top speed of more than 325 km/h (217 mph). Compared to the Aventador LP 700-4 the power output of the Superveloce has been increased by 50 hp and the weight reduced by 50 kg.
Source: Lamborghini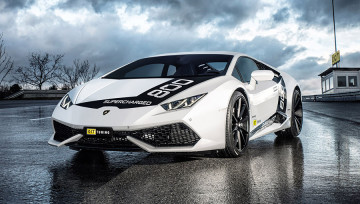 Now it IS going wild – Huracan...
The founded in 1985 Oberscheider Company has become an enterprise with about 50 members of staff meanwhile. One of the passions of the enterprise is the founded in 1994 O.CT...

Lamborghini Bull Wrapped in...
That one who trusts his vehicle to the tuning and wrapping company...