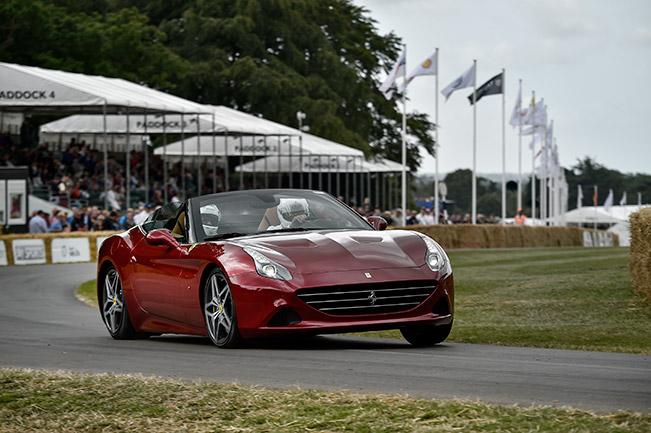 Greatest-Ever Ferrari Display at the Goodwood Festival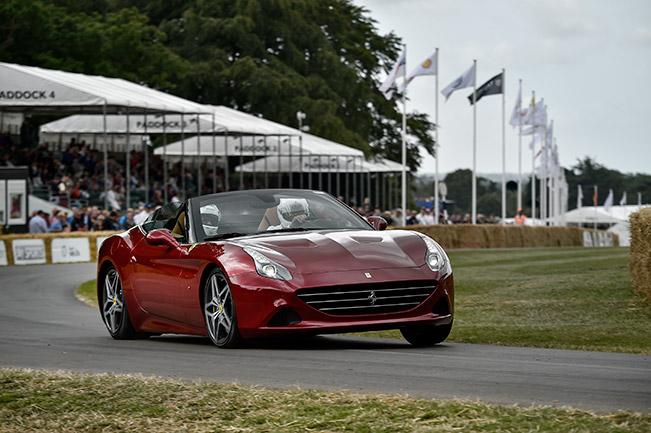 The latest Ferrari mid-rear-engined V8 supercar, the 488 GTB, as well as the FXX K will be present from 25 to 28 June at this year's Festival of Speed, with both cars tackling the challenging 1.6 mile Goodwood Hill Climb along with a full supporting cast of Ferrari cars in the greatest-ever display from the Prancing Horse at the event.
The 488 GTB will be taking part in the Michelin Supercar Run during the Festival of Speed, alongside four other Ferrari cars: the Ferrari California T, F12berlinetta, LaFerrari and the F12 TRS. Ferrari's Corse Clienti division, which provides cars and support services for clients racing in the Challenge or international GT series, will also be bringing the 599 XX from the laboratory XX programme. A Ferrari 458 Challenge will also participate in the Hill Climb for GT race cars.
Source: Ferrari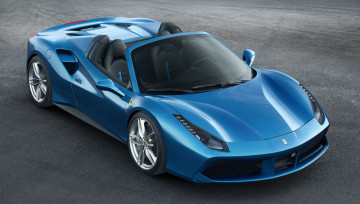 Ferrari 488 Spider is "Best...
Readers of Swiss car magazine "Auto Illustrierte" have voted the Ferrari 488 Spider first in the poll for "Best convertible car of the year 2016". The Ferrari 488...

Here you go, SF16-H!
A shortened nose, a tapered rear end and an intriguing red-and-white...