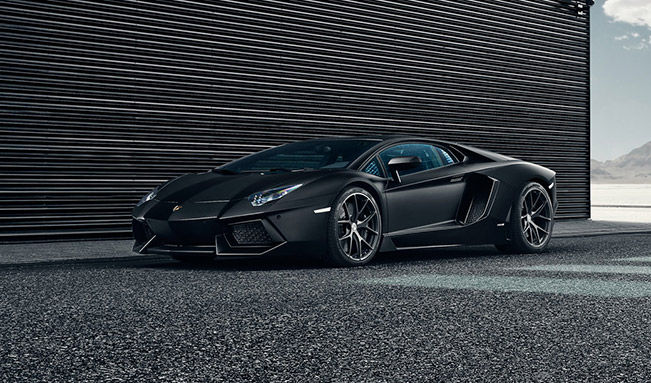 HRE Lamborghini Aventador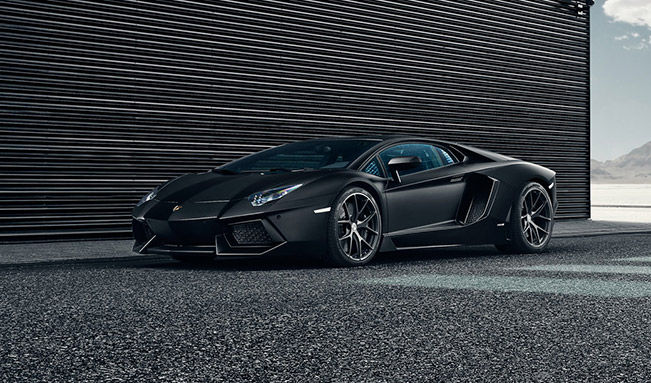 Netherlands-based HRE dealer, Baan Velgen fitted this Nero Nemesis Aventador with a set of HRE Forged P101 Wheels in Satin Black to match the exterior of the car and installed both the Akrapovic slip-on exhaust and the Akrapovic link pipes to produce a special look and sound.
As this exhaust system has only been available for a couple of weeks, they are also one of the first companies to have done this upgrade. One of the most impressive features of this exhaust system is its capability to shoot flames and its unique sound. Enjoy!
2015 HRE Lamborghini Aventador | 4 images
Source: HRE Wheels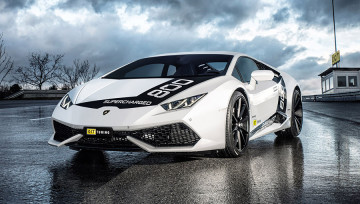 Now it IS going wild – Huracan...
The founded in 1985 Oberscheider Company has become an enterprise with about 50 members of staff meanwhile. One of the passions of the enterprise is the founded in 1994 O.CT...

Lamborghini Bull Wrapped in...
That one who trusts his vehicle to the tuning and wrapping company...