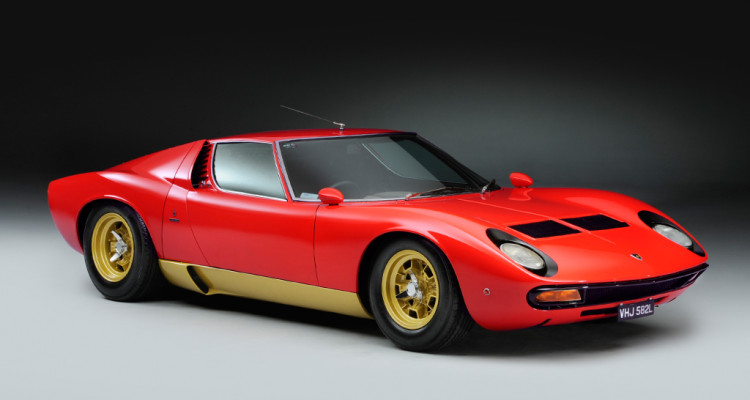 JD Classics – Lamborghini Miura SV
With a wide selection of rare and prestigious cars, the stands of some of the world's finest dealers and auction houses will be a real highlight at Classic & Sports Car – The London Show at Alexandra Palace this weekend. JD Classics will be displaying the first Aston Martin DB4 Series 3 produced in 1961, which was also the factory's original demonstrator, along with a 1972 Lamborghini Miura SV, one of only 20 right hand drive cars built and believed to be the only example with full factory options. In addition, the dealer will be bringing a range of classics including a Ferrari 250 GT Lusso, Lamborghini 400GT, an Aston Martin DB6 Volante, a Series 1 Jaguar E-type, a Porsche 356 Speedster and even a period Fiat transporter used in the film Le Mans. Hexagon Classics will be showing off some of the finest air-cooled Porsches, with a stand that features a 20,400-mile 993 3.8 RS Clubsport and an incredible 8,100-mile 911 SC Sport Targa. The stand will also feature a 1979 Ferrari 512 BB and, as London's only Lotus dealer, Hexagon Classics will also have an Evora 400. Source:JD Classics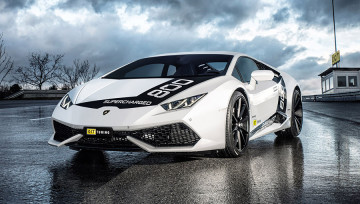 Now it IS going wild – Huracan...
The founded in 1985 Oberscheider Company has become an enterprise with about 50 members of staff meanwhile. One of the passions of the enterprise is the founded in 1994 O.CT...

Lamborghini Bull Wrapped in...
That one who trusts his vehicle to the tuning and wrapping company...