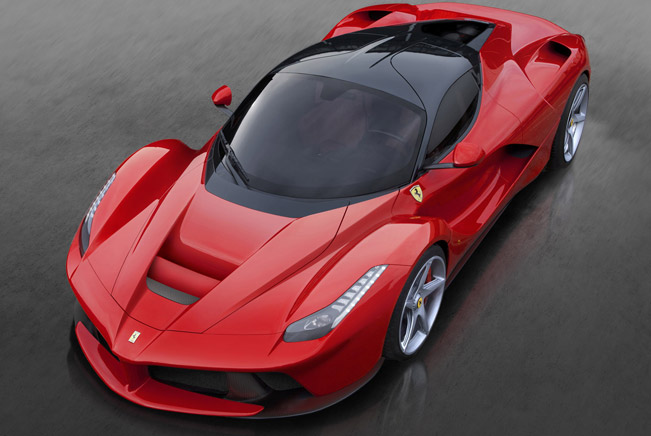 Kimi Raikkonen tests LaFerrari at Fiorano [video]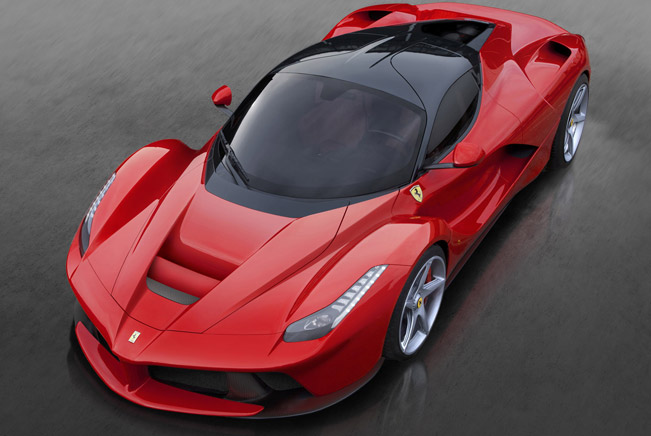 Marchettino has published an interesting video showing the F1 pilot - Kimi Raikkonen testing the LaFerrari at Fiorano race track.
What is more, the extremely talented Kimi has lost control of the hyper car, but fortunately he didn't crashed. That happened several days ago, when the former F1 champion got behind the wheel of the LaFerrari to make several hot laps.
As a reminder, the 2013 Ferrari LaFerrari is powered by a modified 6.3 liter V12 with 800HP (588 kW) at 9,250RPM and 700Nm (519 lb-ft) at 6,750RPM. With the help of HY-KERS, the overall power is whopping 963HP and over 900Nm of torque. 0-100 km/h in under 3.0 seconds, 0-200 km/h in 7.0 seconds and 0-300 in breath-taking 15.0 seconds.
Ferrari LaFerrari Special Limited | 9 images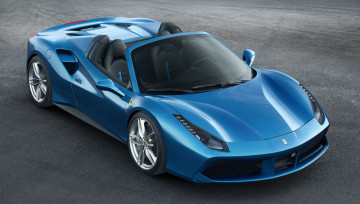 Ferrari 488 Spider is "Best...
Readers of Swiss car magazine "Auto Illustrierte" have voted the Ferrari 488 Spider first in the poll for "Best convertible car of the year 2016". The Ferrari 488...

Here you go, SF16-H!
A shortened nose, a tapered rear end and an intriguing red-and-white...