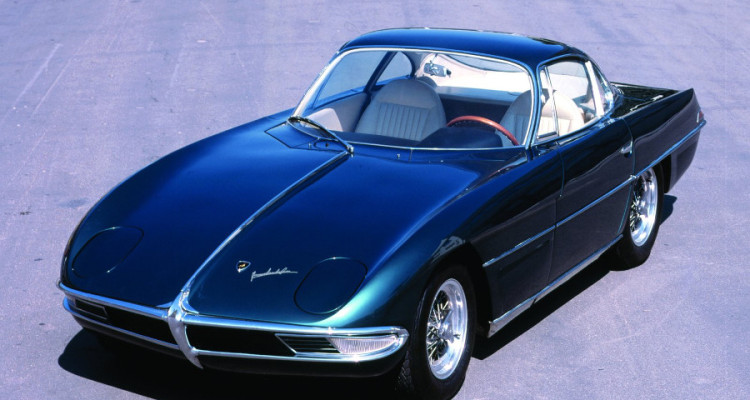 Lamborghini 350 GTV 1963
The Lamborghini 350 GTV was the prototype and forerunner of the later 350 GT (Lamborghini´s first production model). It featured a controversial semi-fastback body design by Franco Scaglione, which was modified for series production by Carrozzeria Touring, and Lamborghini's own 3.5 liter V-12 engine. The car was presented to the public on the 1963 Turin Auto Show. Source:
Wikipedia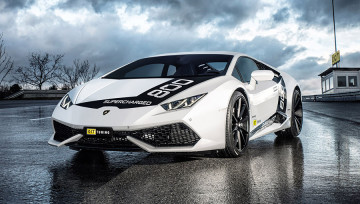 Now it IS going wild – Huracan...
The founded in 1985 Oberscheider Company has become an enterprise with about 50 members of staff meanwhile. One of the passions of the enterprise is the founded in 1994 O.CT...

Lamborghini Bull Wrapped in...
That one who trusts his vehicle to the tuning and wrapping company...