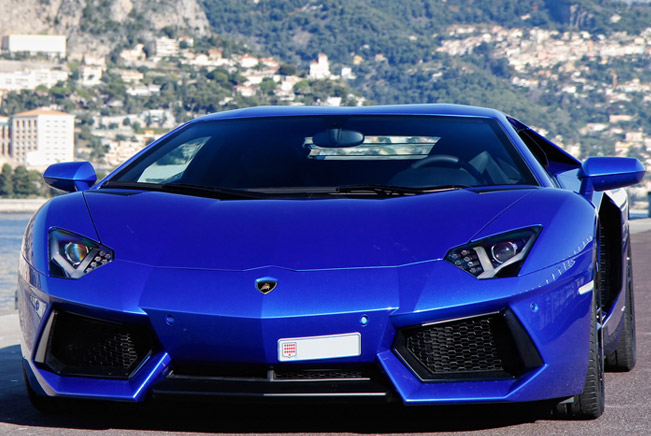 Dragtimesinfo has published a nice video with Lamborghini Aventador Capristo LP700-4 with 730HP going against BMW M6 PP-Performance with 680HP and Porsche 911 GT3 RS Mk.1 9ff 1150 Garrett with 1000HP.
The Aventador won the first start versus the tuned M6. The Lamborghini finished in 26.791 seconds with 306 km/h terminal speed, while the BMW needed 28.011 seconds with 293 km/h.
The start versus the Porsche was doomed, but still the Aventador did pretty good. The 911 GT3 RS finished in 26.369 seconds with 318 km/h and the Aventador stopped the clock at 26.799 seconds with 302 km/h.
Enjoy!
Source: Dragtimesinfo