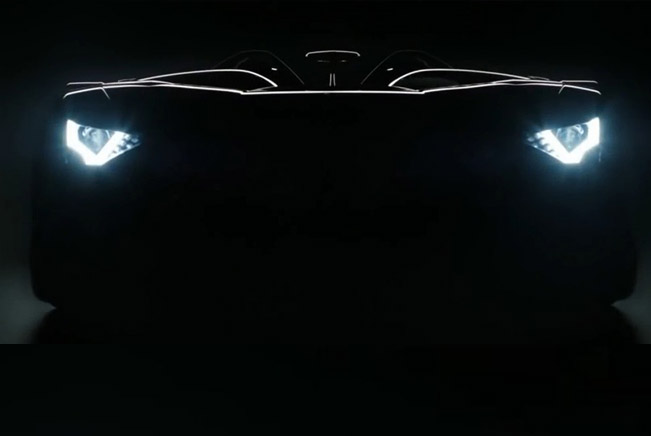 Here is an interesting promo video of Lamborghini Aventador J, which was introduced back in 2012 at the Geneva Motor Show.
Currently, the Italian manufacture is offering a convertible version of Aventador and it is really stunning. Still, Aventador J is exceptional, because it is a one-off model.
The engine is the same like in the ordinary Aventador – a a 6.5 liter V12 with 700HP (515 kW) and 690Nm (509 lb-ft). The engine is coupled to a 7-speed ISR gearbox specially supplied by Graziano Trasmissioni Group. The shift time is just 50 milliseconds. The power is put on the road through a Haldex AWD system. 0-100 km/h in 2.9 seconds and a top speed of 350 km/h (217 mph).
Enjoy!