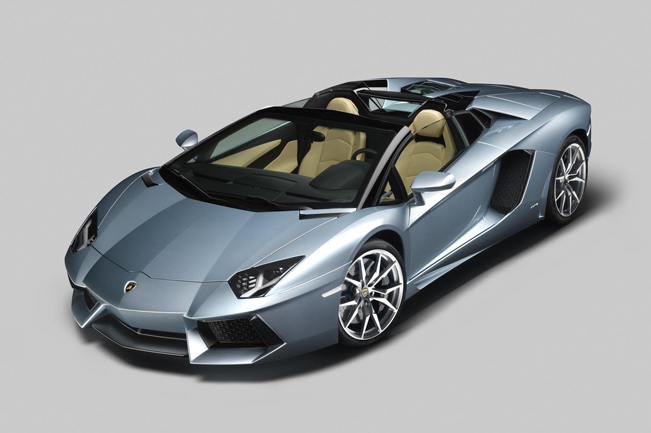 Lamborghini Aventador Roadster – $445,300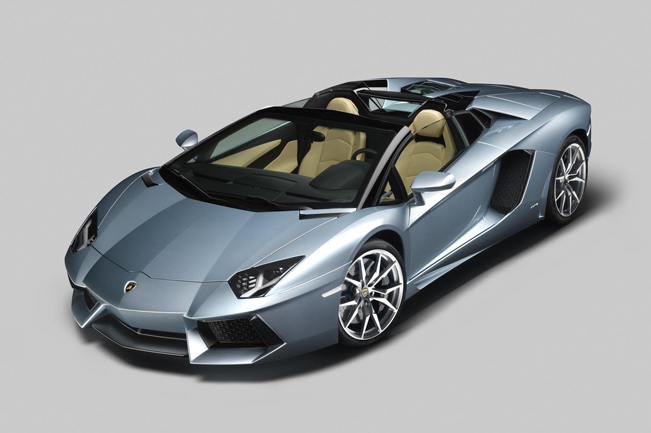 Lamborghini has announced the starting price in U.S. for the 2013 Aventador Roadster. Shipping begins in June.
The $441,600 starting price does not include the $3,700 gas-guzzler tax, meaning that Lamborghini's latest model will set you back at least $445,300. In Europe, the supercar costs 300,000 EUR before taxes.
As a reminder, the topless Aventador comes with a two-piece carbon fiber removable hard top that can be stored in the front trunk. 0-62 mph (0-100 km/h) is done in three seconds and can reach a top speed of 217 mph (349 km/h) thanks to its V12 6.5-liter normally-aspirated engine with 700 hp (522 kW).


Lamborghini Aventador Roadster | 21 images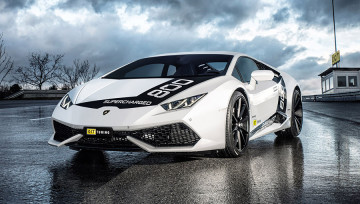 Now it IS going wild – Huracan...
The founded in 1985 Oberscheider Company has become an enterprise with about 50 members of staff meanwhile. One of the passions of the enterprise is the founded in 1994 O.CT...

Lamborghini Bull Wrapped in...
That one who trusts his vehicle to the tuning and wrapping company...