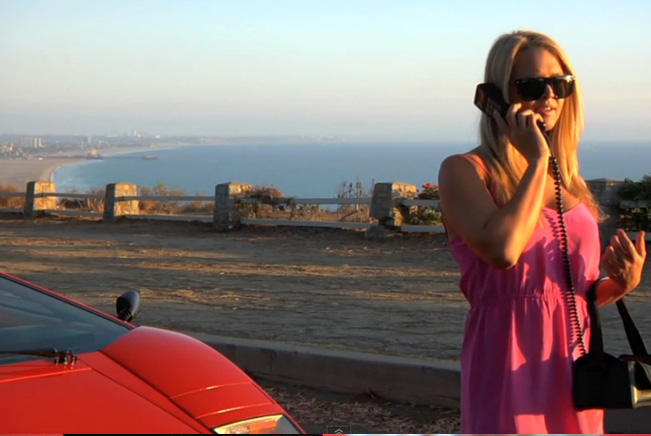 Here is an interesting test of Lamborghini Aventador Roadster versus Lamborghini Countach LP5000QV published by TheSmokingTire on Youtube.
The Aventador Roadster LP700-4 is powered by a 6.5 liter V12 with 700HP (515 kW) and 690Nm (509 lb-ft). The engine is coupled to a 7-speed ISR gearbox specially supplied by Graziano Trasmissioni Group. The shift time is just 50 milliseconds. The power is put on the road through a Haldex AWD system. 0-100 km/h in 2.9 seconds and a top speed of 350 km/h (217 mph).
The price of Aventador LP 700-4 Roadster is €300,000.
The Countach LP5000QV has a 5.2 liter V12 engine with 420HP (309 kW). The 1985 US model had a base price close to $100,000 and only two optional extras were available: a $5,500 aerodynamic spoiler and a $7,500 sound system. Only 610 cars were built.
Enjoy the video!