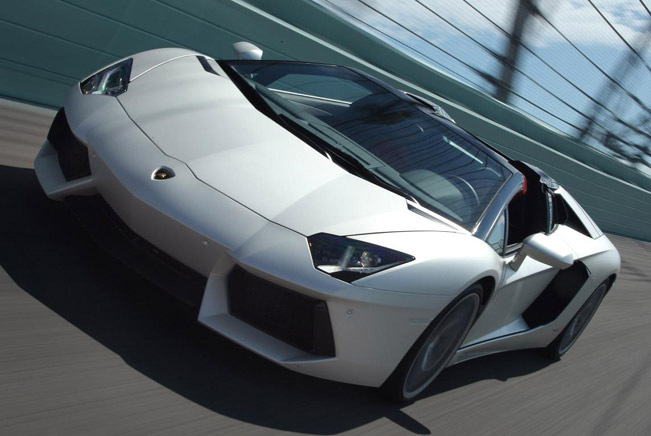 Automobili Lamborghini S.p.A. managed to increase worldwide sales for 3rd year in a row. The manufacturer has delivered 2,121 cars to customers for 2013, which is exceptional success.
"In the year of our 50th anniversary, Lamborghini has delivered a very satisfying performance, confirming the strength of our product and commercial strategy", commented Stephan Winkelmann, President and CEO of Automobili Lamborghini S.p.A.
"Even in its last year of production the Lamborghini Gallardo has shown strong sales, whereas the Aventador has beaten all records of V12 model sales in our history. The USA and China are our biggest single markets, the Middle East and Japan are very strong and Europe is in line with the trend in our market segment.", he added.
Thanks to the Lamborghini Aventador, 2013 has been the most successful year of V12 model sales in the history of Lamborghini. 1,001 units have been delivered to customers.
Although in its last year of production, the Lamborghini Gallardo confirms to be an evergreen super sports car with an excellent performance of 1,120 units sold in 2013. With a total of 14,022 units the Gallardo is by far the most-built Lamborghini ever.
Celebrations for the 50th anniversary involved customers and fans with many events worldwide and the greatest reunion ever, held in May 2013 in Italy with more than 350 supercars, proving that the Lamborghini global community is stronger than ever.