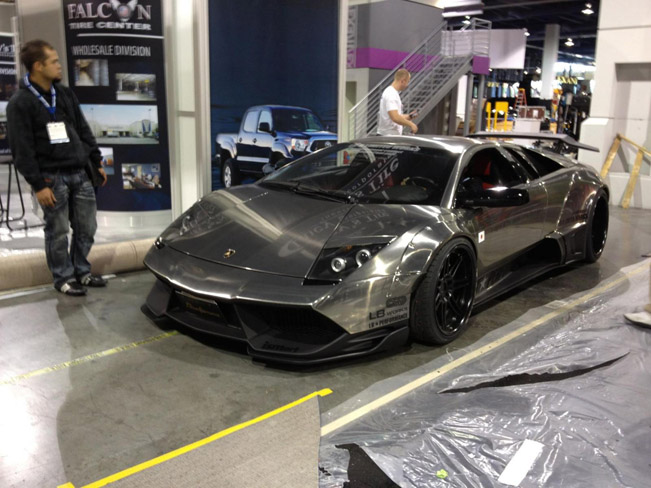 LB Performance Lamborghini Murcielago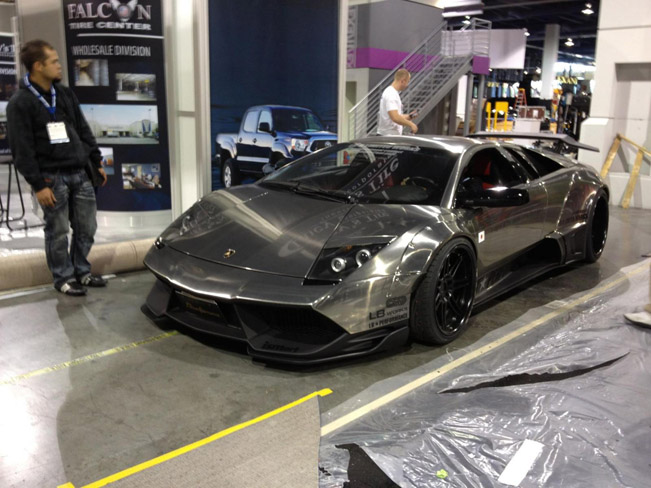 Lamborghini Murcielago prepared by LB Performance.
Although there aren't any power upgrades to talk about, what makes the supercar stand out is its brushed aluminum body appearance. It was presented at this year's SEMA show where it managed to impress the crowd thanks to its custom exterior, fender flares, three-dimensional door sill plates and a set of custom exhaust tips.
Stock wheels have been replaced by these iForged Equip V3s measuring 8.5J x 19" at the front and 13J x 20" at the back, while CSD was in charge of the brake kit.
Kato-San who is the owner of LB Performance is driving it on a regular basis which means that this brushed aluminum-wrapped Murcielago wasn't made just for shows like SEMA.


LB Performance Lamborghini Murcielago | 10 images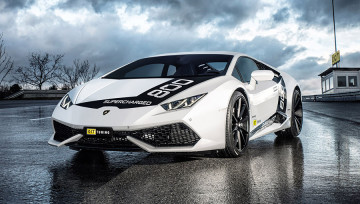 Now it IS going wild – Huracan...
The founded in 1985 Oberscheider Company has become an enterprise with about 50 members of staff meanwhile. One of the passions of the enterprise is the founded in 1994 O.CT...

Lamborghini Bull Wrapped in...
That one who trusts his vehicle to the tuning and wrapping company...