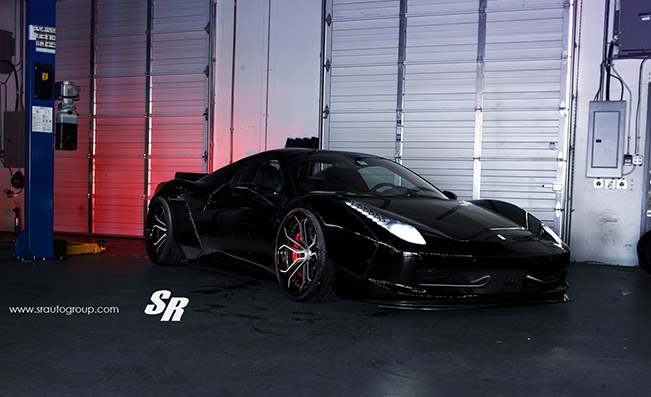 Liberty Walk Ferrari 458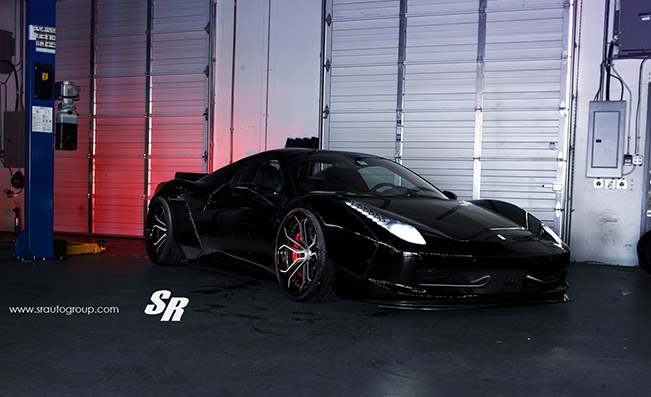 Leaving the flare behind, we approached the Liberty Walk Ferrari 458 with a much more darker scheme in mind. With a swift and precise decision made, a set of PUR LX10.V3′s were designed for the Ferrari. We did not want to leave a single part of the wheel untouched, thus the highly detailed finish. The subtle two tone in the face really allows the design to shine on its own. It is in those details that the wheel can help finish the overall persona of the Ferrari.
Wheels
PUR LX10.v3 21×9, 22×13 |  Matte Lumiere Grey Face, Matte Black Windows, Gloss Black Step Lip, Gloss Davinci Red Hardware
2015 Liberty Walk Ferrari 458 | 4 images
Source: SR Auto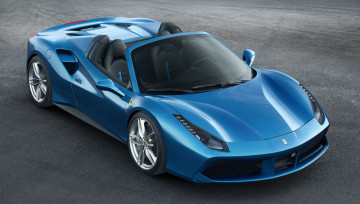 Ferrari 488 Spider is "Best...
Readers of Swiss car magazine "Auto Illustrierte" have voted the Ferrari 488 Spider first in the poll for "Best convertible car of the year 2016". The Ferrari 488...

Here you go, SF16-H!
A shortened nose, a tapered rear end and an intriguing red-and-white...