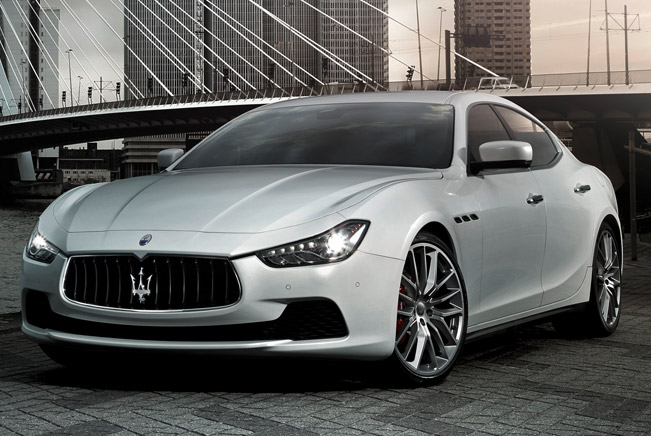 Maserati UK has started the 2014 with 84 units registered over the first 2 months and an increase of 140% compared to the same period last year. The significant increase in sales has affected all major European markets including Benelux, France, Germany, Italy, Spain and Switzerland.
Totally 854 units has been registered in January and February and an average increase of 698% over the same period of 2013.
2014 Maserati Ghibli was the best-selling model (65% of total sales), with a 60/40 Diesel/Petrol split.
The February results corroborate the positive trend with which the House of the Trident closed 2013. Maserati delivered a total of 15,400 vehicles, an increase of 148% compared to 2012, thanks to the success of the Quattroporte and Ghibli, launched during the year.
In 2013 the USA remained the brand's number one market, with shipments up 138% over the prior year to 6,900 units. China, the brand's second largest market, sold 3,800 vehicles.