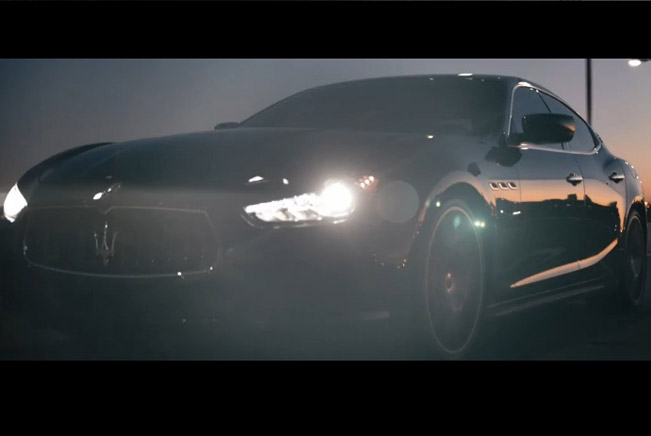 Maserati, one of the world's most respected luxury automotive brands, continues to celebrate the North American roll out of the all-new Ghibli with a 90-second broadcast spot titled "Strike" during the first quarter of America's most anticipated football game.
 
"Maserati is embarking on its 100th year of craftsmanship with an important entry into the North American market," commented Harald Wester, CEO of Maserati SpA.
"We've worked hard at designing and engineering the Ghibli and there is no better time to make an impactful introduction than while the entire country is watching.", he added.
 
Maserati enters this new era backed by strong product and with ambitious sales goals driven by proven growth in the North American market, where the brand experienced triple digit gains in the past year.
 
First unveiled to the US in November at the Los Angeles Auto Show, the Ghibli is Maserati's first-ever mid-size four-door luxury sports sedan vehicle. Available with all-wheel-drive and starting at $66,900, the Ghibli is powered by a Ferrari built twin-turbo V6 engine capable of over four hundred horsepower. Advanced suspension, Brembo brakes and extensive use of aluminum ensure comfort, with an ease of performance ready when called upon. Within its striking aerodynamic silhouette, the cabin offers rich Italian leathers, woods and other high quality materials that are at the heart of the Maserati brand. The Ghibli upholds the tradition, luxury and performance that have marked the brand for a century at a more accessible price point and open the brand up to new buyers.
 
"We know luxury sports sedan buyers are met with a lot of options these days, but in this category, cars have become more and more uniform," said Wester.
"The Ghibli is the newest and most distinguished option in an all-too indistinguishable luxury sports sedan market.", he finished.