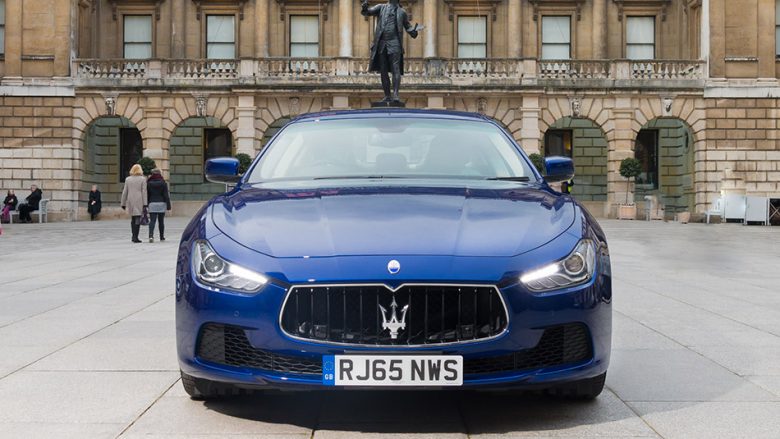 On Saturday 12th March the Royal Academy of Arts opened its exhibition, In the Age of Giorgione, with luxury Italian car manufacturer, Maserati, announced as its official partner.
Celebrating art and style, which is at the heart of the evocative Italian brand, Maserati will be supporting the Italian-focussed exhibition, which runs until 5th June 2016.
This unique exhibition is a focused survey of the Venetian Renaissance during the first decade of the sixteenth century, a pivotal period, which laid the foundations for the Golden Age of Venetian painting.
Works by Giorgione, Titian and Giovanni Bellini, among others are presented in the exhibition, offering visitors the opportunity to view these major works of art, first-hand.
Peter Denton, Region Manager for Maserati North Europe, said, "We are absolutely delighted to be partnering with the Royal Academy of Arts. Art has always been at the heart of the Maserati brand; one of the founding Maserati brothers, Mario, was an artist by trade and it was he who chose the iconic Trident symbol as the Maserati emblem you see on our cars today. Over 100 years since then, it's fantastic to be merging the worlds of Italian art and car design together."
Christopher Le Brun, President of the Royal Academy of Arts added, "This is a fantastic partnership for the Royal Academy of Arts. It is a rarity for the Royal Academy to work with automotive brands and to have the iconic manufacturer Maserati onboard working so closely with an exhibition is very exciting."
In the Age of Giorgione brings together around 50 works from major public institutions and private collections from across Europe and the United States.
Source: Maserati