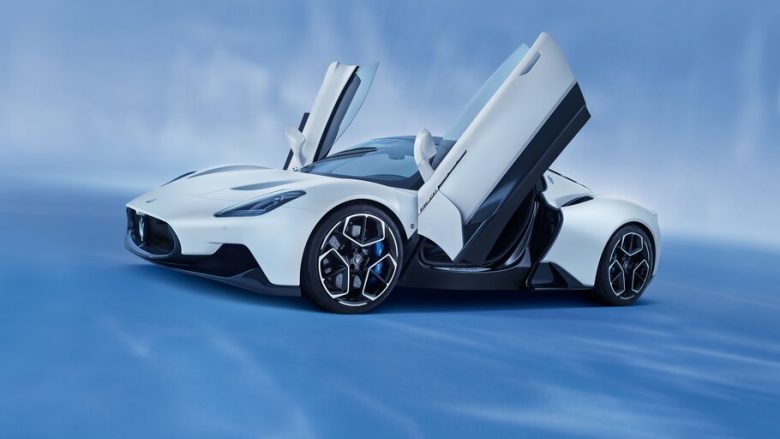 A drive towards the passion to compete and win: these are the values that have always guided Maserati. These same values will travel aboard the Brand's models at the Rolex Monte-Carlo Masters 2022.
The sponsorship agreement between Maserati and the Rolex Monte-Carlo Masters will showcase the Brand's values to an international audience, at one of the most prestigious tennis tournaments on the circuit, an event internationally acknowledged as a benchmark for elegance in pure tennis style.
Since the early days, the world of sport has always formed part of Maserati's DNA.
The Trident brand reinterprets the values of passion and sportiness by means of technological innovation and unique design: victories, trophies and the desire to compete to win comprise the underlying principles of the event.
These same values guided the Maserati brothers over 107 years ago; they are now renewed on roads all over the world and on the clay courts in Monte Carlo.
Maserati will be the sponsor of the Rolex Monte-Carlo Masters, the first European tournament in the ATP Tour Masters 1000 series. This year's edition will be held from 9 to 17 April, with the elite in world tennis taking part.
Maserati will be there with the latest models in its range and as the official car, with a dedicated fleet to keep the players and guests on the move.