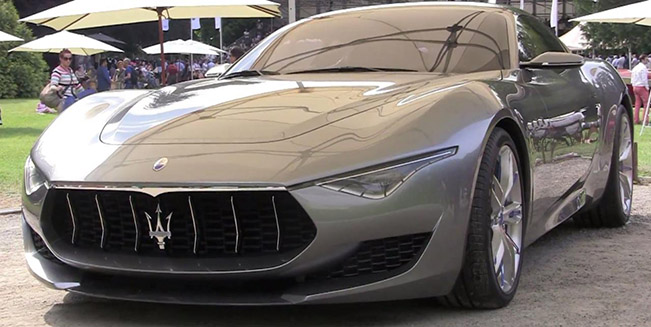 Maserati Alfieri Concept [video]
Maserati Alfieri Concept was filmed at the...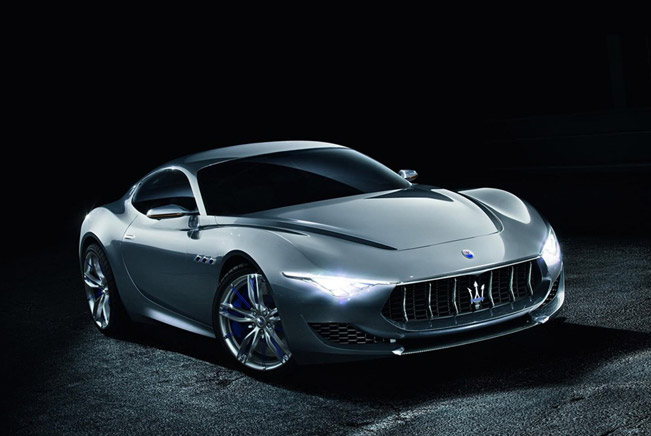 2014 Geneva Мotor Show: Maserati...
Maserati Alfieri was presented at the 2014 Geneva Motor...

DMC Lamborghini Huracan Cairo...
Since its foundation, the DMC brand...

Lamborghini Bull Wrapped in...
That one who trusts his vehicle to...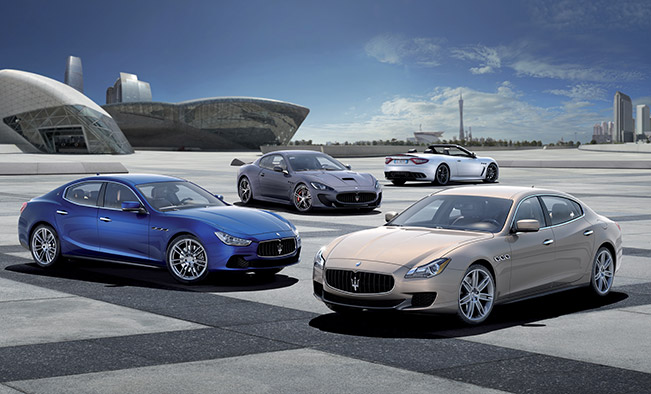 Maserati Announce the...
'The Maserati 100' – a...

Want to hire a hot car to...
The Ultimate in Motoring...

Racing One-Ferrari Attacks...
The team of Racing One GmbH in...

Ferrari 458 MM Speciale
Ferrari has unveiled its latest...