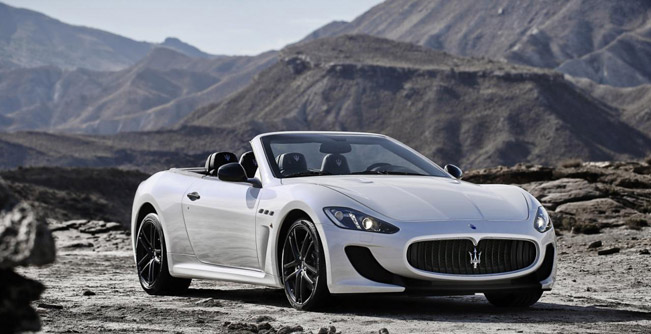 Maserati GranCabrio MC
International debut for Maserati GranCabrio MC. Designed to complete Maserati's open-top range, the new Maserati GranCabrio MC blends high performance and...

DMC Lamborghini Huracan Cairo...
Since its foundation, the DMC brand...

Lamborghini Bull Wrapped in...
That one who trusts his vehicle to...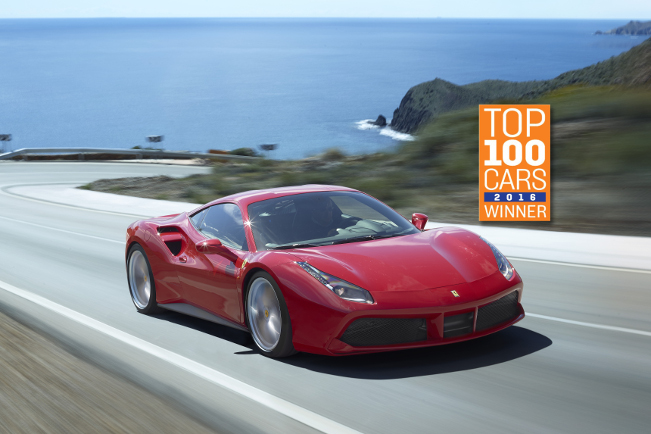 Another Award for The Ferrari...
Ferrari is honoured to have won...

Want to hire a hot car to...
The Ultimate in Motoring...

Racing One-Ferrari Attacks...
The team of Racing One GmbH in...

Ferrari 458 MM Speciale
Ferrari has unveiled its latest...