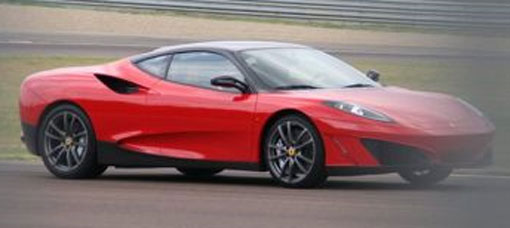 The mysterious Ferrari we reported about late Friday has been spotted once again lapping Ferrari's Fiorano test track in Maranello. The completely undisguised nature of the new model suggests that this is just a special one-off model designed for a private individual – similar to the Enzo-based P4/5 built for James Glickenhaus back in 2006.
This latest model is rumored to be the work of Italian design house Fioravanti, a company now celebrating its 20th anniversary. Tell-tale features suggesting this is a Fioravanti are the sleek and dynamic sweeping lines that extend nearly the complete length of the car, as well as the rounded rear end.
Other differences made to the F430, on which this new custom work is based, include the addition of the 599 GTB's single circular lighting units.