Nissan Juke-R ft. Ferrari 458 Italia
Cinematic film Desert Nemesis follows Nissan's inaugural GT Academy winner, Lucas Ordonez, as he takes the innovative Juke-R to Dubai's International Marine Club to face some of the world's most famous supercars in a thrilling street race. Starring: Lucas Ordonez and Salah Salahuddin Directed by: Rob Kaplan Of course, some Ferraris take part in the movie.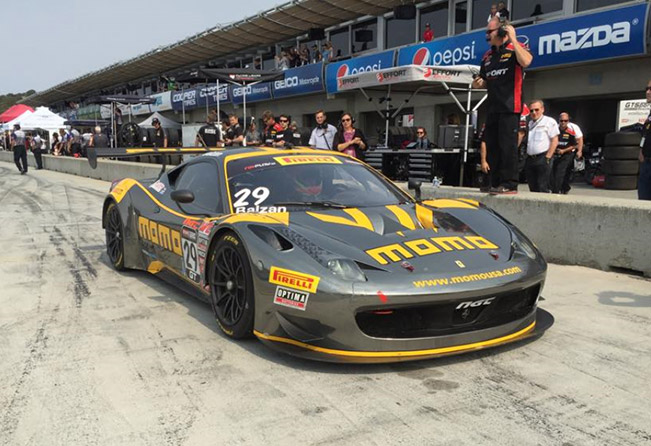 One-two for Ferrari in Laguna Seca, But...
Extraordinary one-two finish for Ferrari under the NGT Motosport banner in Laguna Seca, the closing event of the Pirelli World Challenge. However, the one-two finish of...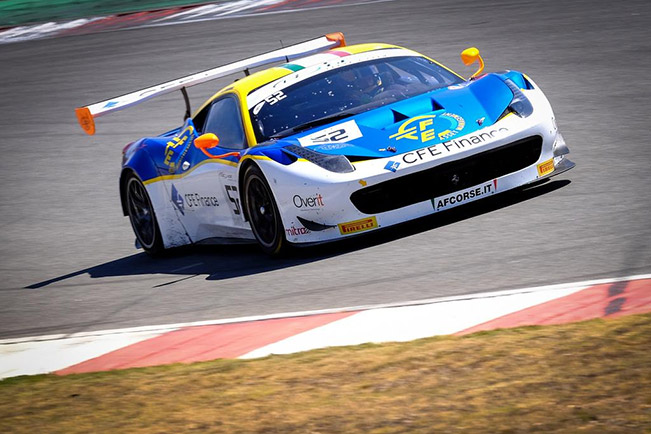 GT Sports Club – Ferrari...
Total domination of the Ferrari customers teams in the third and...