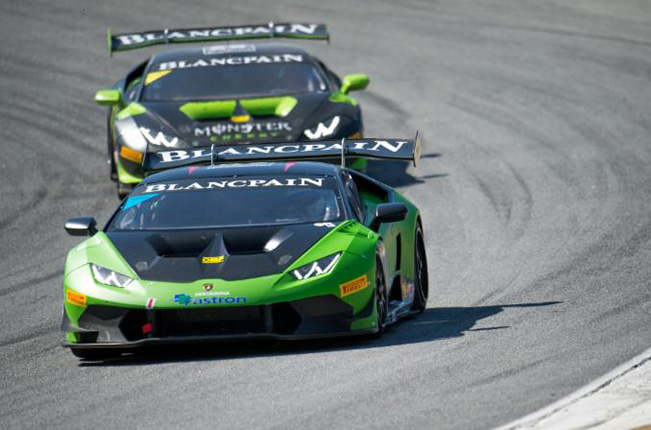 Sbirrazzuoli Gets First Win in Exciting Conclusion at Laguna Seca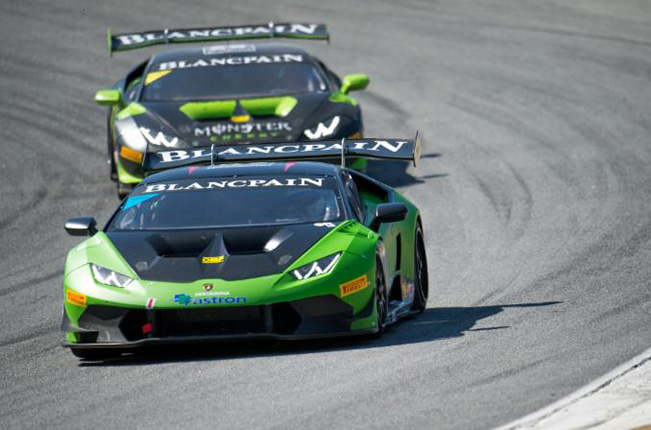 In only his second Lamborghini Blancpain Super Trofeo North America start Cedric Sbirrazzuoli took the checkered flag to win Round 2 to cap off an exciting weekend of racing at Mazda Raceway Laguna Seca.
Sbirrazzuoli earned the top honor in his No. 07 Lamborghini Huracán LP 620-2 Super Trofeo fielded by STR and representing Lamborghini Dallas with a .0436 victory over Round 1 winner Richard Antinucci in the No. 50 O'Gara Motorsport entry representing Lamborghini Beverly Hills. Sbirrazzuoli was also the top Pro-Am finisher.
2014 Driver Champion Kevin Conway and co-driver Enrique Bernoldi completed the overall Huracán podium, finishing third in the Lamborghini Paramus entry fielded by Prestige Performance.
"First of all it was my dream to race in Laguna so leaving with a second and first place overall and two wins in Pro-Am, for me, is great," Sbirrazzuoli said. "Yesterday I didn't know the car, the track or the team, but in the end everything went right and we won."
Source: Lamborghini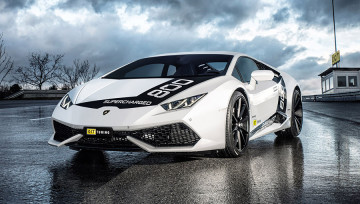 Now it IS going wild – Huracan...
The founded in 1985 Oberscheider Company has become an enterprise with about 50 members of staff meanwhile. One of the passions of the enterprise is the founded in 1994 O.CT...

Lamborghini Bull Wrapped in...
That one who trusts his vehicle to the tuning and wrapping company...