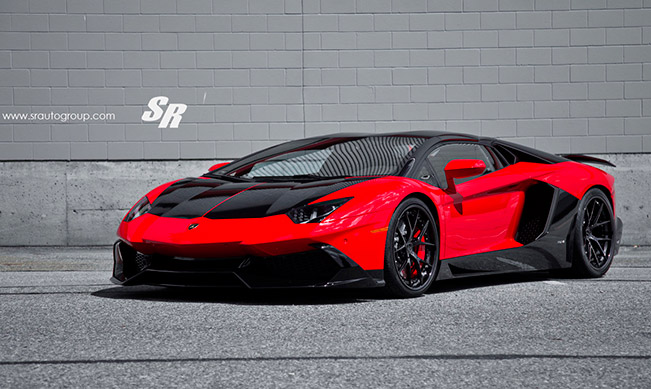 SR Auto Lamborghini Aventador LP720 in Red and Black Theme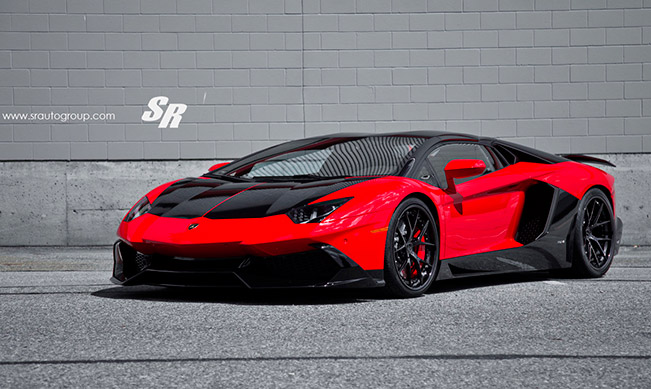 Back for its second round of upgrades, our most recent Lamborghini project takes it up a notch and turns it to eleven. Since it's last appearance, the exterior of the Aventador has certainly changed. For the second half of 2015, it will now be rocking a front and rear LP720 bumper conversion. To continue with the red and black theme, some of the major pieces have been either painted or wrapped gloss black.The rear end also now sports a low down carbon fiber rear wing for that extra aggressive appeal. The interior piece have also been finished in gloss black, and the seats and door guards now feature a diamond stitched texture.
Wheels
PUR LX04.V3, 20×9, 21×12.5 | Gloss Black Face, Gloss Black Step lip
Suspension
PUR Sport Adjustment Arms
Performance
Frequency Intelligent Exhaust System
Exterior
LP720 Front Bumper
LP720 Rear Bumper
Rear Carbon Fiber Wing
Interior
Gloss Black Interior Trim
Diamond Stitched Seats and Door Guards
2015 SR Auto Lamborghini Aventador LP720 Red-Black | 10 images
Source: SR Auto Group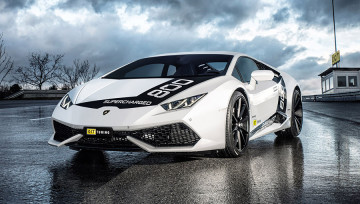 Now it IS going wild – Huracan...
The founded in 1985 Oberscheider Company has become an enterprise with about 50 members of staff meanwhile. One of the passions of the enterprise is the founded in 1994 O.CT...

Lamborghini Bull Wrapped in...
That one who trusts his vehicle to the tuning and wrapping company...