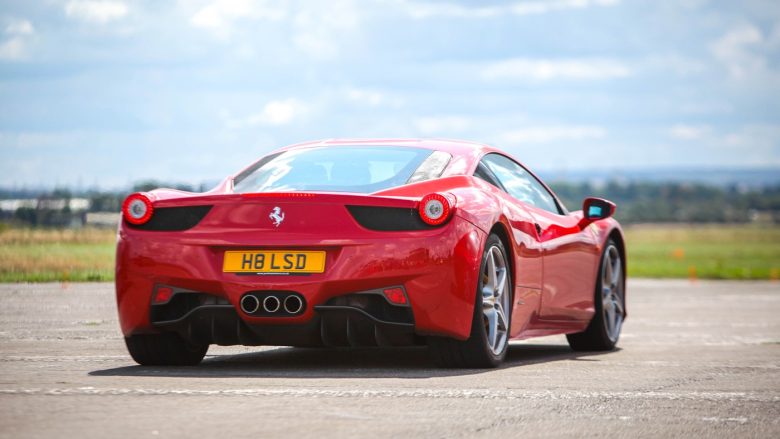 With the home stretch to 2022 just around the corner, a leading driving experience provider has revealed which supercar package has been their most sought after this year, with the prancing horse that is Ferrari galloping to victory.
Indeed, TrackDays.co.uk's booking data shows that the Italian thoroughbreds were a favourite among Brits, selling twice as many as the second most popular package, the Ariel Atom Blast. 
TrackDays.co.uk's Ultimate Ferrari History Driving Experience hands Ferrari fans the keys to race not one, but four models – the 348, 360, 458 Italia and California for three miles each. 
Dan Jones, operations manager at TrackDays.co.uk, commented: "The Ferrari history package provides the opportunity to zoom through the timeline of the Italian manufacturer by experiencing some of its most iconic models in order of their birth."
"Driving these cars sequentially may well feel like time travel, with drivers starting their experience by being teleported to the late eighties in the 348 and finishing their grand tour with a flash return to the 21st century to drive the scorching California model, which hit the streets in 2008."
What's more, drivers needn't break the bank to drive this quartet of fast and fashionable Ferraris, with the package currently priced at just £139.
Dan added: "For most, owning a Ferrari remains a distant dream. However, TrackDays.co.uk grants admirers the chance, albeit for a few hours, to drive these speedsters, meaning customers don't need to burn a hole in their pocket or win the lottery to get a taste of the high life!"