Pagani Huayra – 270 km/h [video]
Pagani Huayra has been on the US market since June 2013. It is priced at $1,368,800. The manufacturer will spend an additional...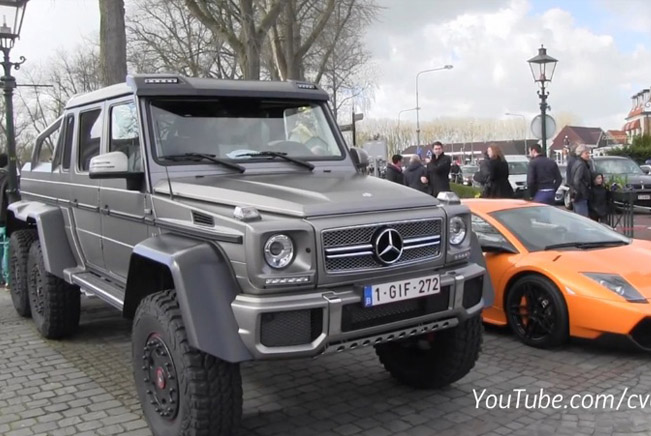 Mercedes-Benz G63 AMG 6×6 and...
Here is video with size...

DMC Lamborghini Huracan Cairo...
Since its foundation, the DMC brand...

Lamborghini Bull Wrapped in...
That one who trusts his vehicle to...

Here you go, SF16-H!
A shortened nose, a tapered rear end...

Want to hire a hot car to...
The Ultimate in Motoring...

Racing One-Ferrari Attacks...
The team of Racing One GmbH in...

Ferrari 458 MM Speciale
Ferrari has unveiled its latest...