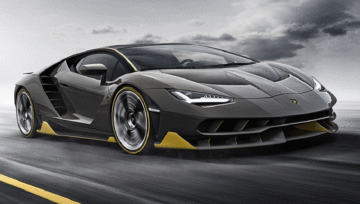 Want to hire a hot car to impress...
The Ultimate in Motoring Pleasure We all dream of driving a Ferrari or Lamborghini, and for most of us, the image of racing through the country lanes on a...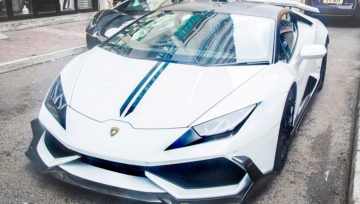 DMC Lamborghini Huracan Cairo Edition
Since its foundation, the DMC brand became a reference for luxury refinement. One of DMC's particular passion has been for bulls from St'Agata:  Their work on the...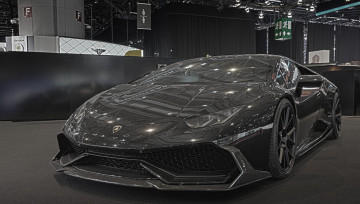 The DMC Huracan Jeddah Edition
DMC shows the stunning Huracan Jeddah Edition in Geneva, also finished in sinister looking black, this Lamborghini based exotic barely reaches up to the exterior rear view...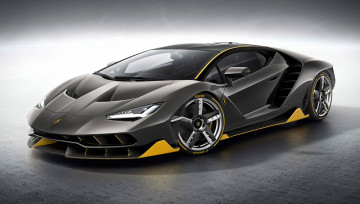 Lamborghini Centenario –...
Automobili Lamborghini presents the Lamborghini Centenario at Geneva Motor Show, in the year the company celebrates the centenary of founder Ferruccio Lamborghini's birth....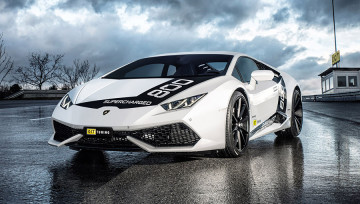 Now it IS going wild – Huracan...
The founded in 1985 Oberscheider Company has become an enterprise with about 50 members of staff meanwhile. One of the passions of the enterprise is the founded in 1994 O.CT...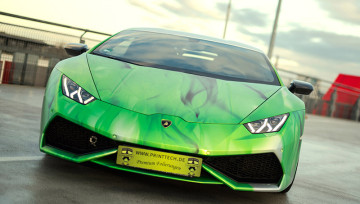 Lamborghini Bull Wrapped in Tricolor...
That one who trusts his vehicle to the tuning and wrapping company PRINT TECH at Munich, will become witness of a metamorphosis, because there, the car body experiences a...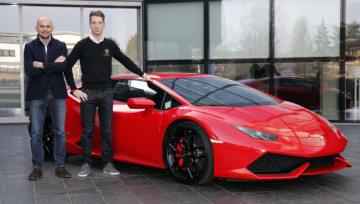 Lamborghini Squadra Corse Confirms...
Lamborghini Squadra Corse confirms Mirko Bortolotti as official racing driver until 2019, proving its commitment to constant investment in talented young drivers coming from...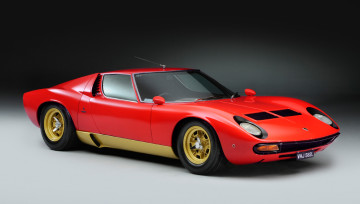 JD Classics – Lamborghini Miura SV
With a wide selection of rare and prestigious cars, the stands of some of the world's finest dealers and auction houses will be a real highlight at Classic & Sports Car...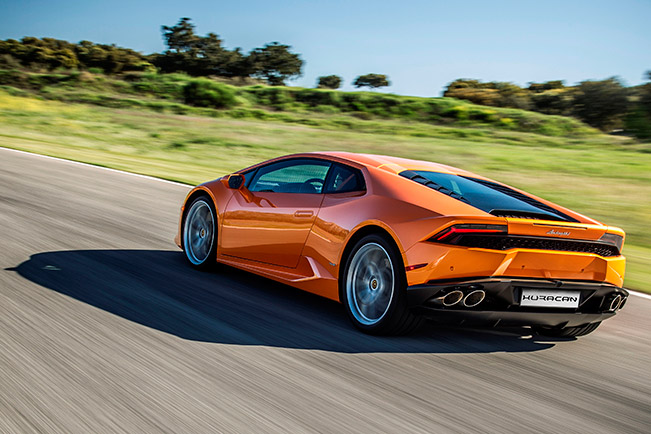 Lamborghini Huracan LP 610-4 –...
Following its successful market introduction in 2014 the Lamborghini Huracán LP 610-4 is now available to order with a number of updates. The new contents focus on...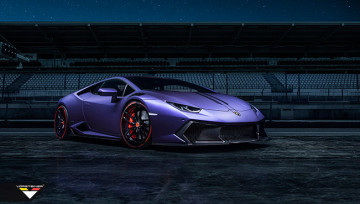 World Premiere – Vorsteiner...
Vorsteiner is proud to announce the Novara Huracan aero program. Thanks to Vorsteiner's racing experience and know-how combined with years of experience in CFD...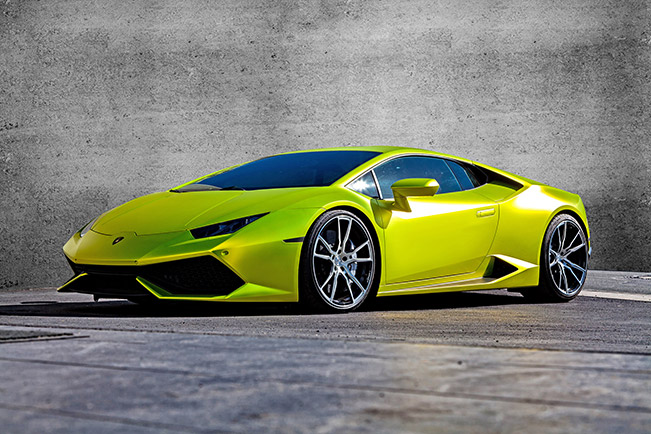 Lamborghini Huracan 690hp-650Nm by xXx...
The word "Huracán" that means "Hurricane" in English, perfectly describes the character of the new entry-level Lamborghini. In full battle cry, the sound of its...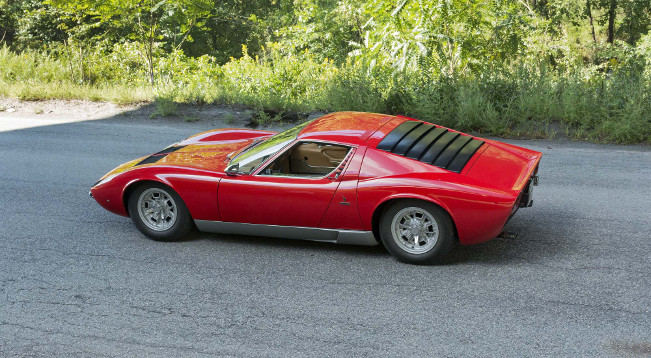 Keno Brothers NYC 'rolling...
Wondering where you can find two iconic Lamborghinis and a rare factory-supercharged Duesenberg "unlocked" and ready for your perusal?  Look no further than...
Lamborghini Huracan GT3 Customer Team...
The Lamborghini Huracán GT3 program continues to progress toward its first season in North America with the addition of Paul Miller Racing to its customer team lineup. ...