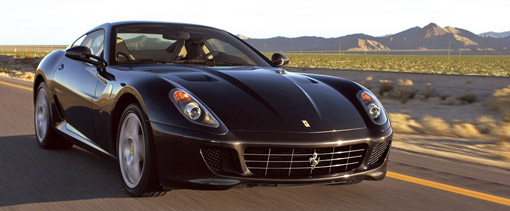 Indian giant Tata is on the verge of finalizing its takeover of Jaguar and Land Rover and now its Chief Ratan Tata has hinted that his next acquisition could be a stake in Ferrari. Tata is already heavily involved with Ferrari's parent company Fiat, joining the Italian carmaker's board back in 2006 after he was recommended by the Agnelli family, and both firms are already tied up over an engine supply deal.
The same year that Tata joined Fiat's board, the Italian carmaker increased its stake in Ferrari to 85% and it still retains an option on a further 5% sold to Arab Emirates' Mubadala Development. Speaking with Italy's L'Espresso, Tata described his passion for cars and aircraft, explaining that he's always dreamt of being able to be a fighter pilot as well as participating in the shareholding of Ferrari.
As Ferrari expands into the rapidly growing Indian market a partnership with Tata could turn out to be extremely lucrative.