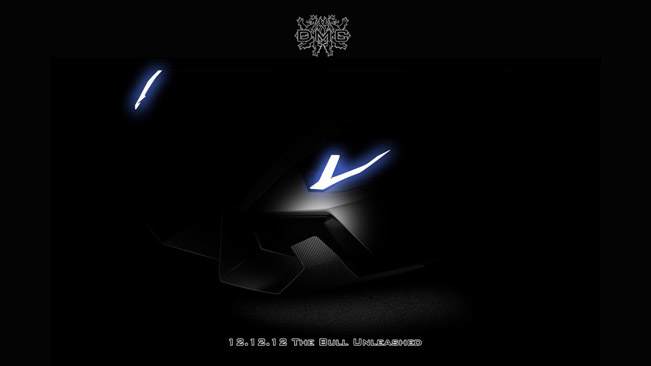 TEASER: LUXURY TUNER DMC's SECRET AVENTADOR PROJECT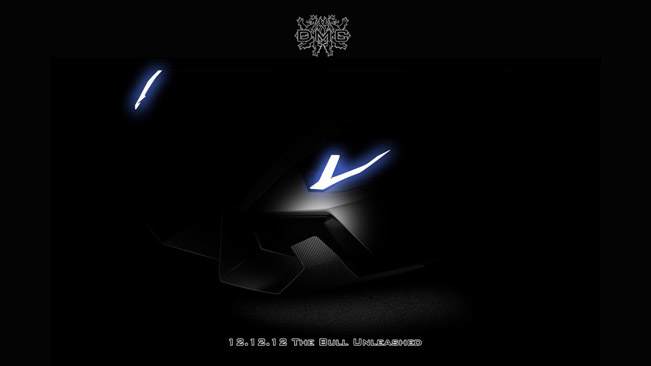 We just received the below teaser, and while no further details are being disclosed by DMC at this moment, we understand that the German tuner has not yet played all its cards in terms of Aventador.
Just when we thought that we've seen it all, the company that has become famous for Lamborghini Modifications sent us this TEASER. We assume it's a Limited Edition project, based on the LP700/LP900 again. The teaser doesn't show a clear picture but focuses on the front bumper, which shows elements of Lamborghini's "J" Roadster that was shown in Geneva earlier this year. What has DMC created this time? Stay tuned for the next update, we certainly are excited.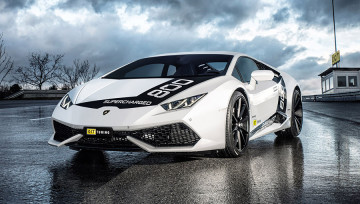 Now it IS going wild – Huracan...
The founded in 1985 Oberscheider Company has become an enterprise with about 50 members of staff meanwhile. One of the passions of the enterprise is the founded in 1994 O.CT...

Lamborghini Bull Wrapped in...
That one who trusts his vehicle to the tuning and wrapping company...