The battle of V12s – Ferrari 599 GTO vs Ferrari FF
FF is powered by 6.3 liter V12 with 660PS and 683Nm. It accelerates from 0 to 100 km/h in 3.7 seconds and hits 335 km/h. The power is put on the road through an all-wheel-drive system. The 599 GTO Fiorano is powered by a naturally aspirated all-aluminum 6.0 liter V12 with 670HP (493 kW) at 8250RPM and 620 Nm (460 lb-ft) of torque at 6500RPM. 0-100 km/h in 3.35 seconds and a top speed of 335 km/h (208 mph). The overall weight is 1 605 kg (3 540 lbs), which is almost 100 kg (220 lbs) less than the standard GTB. Guess who wins?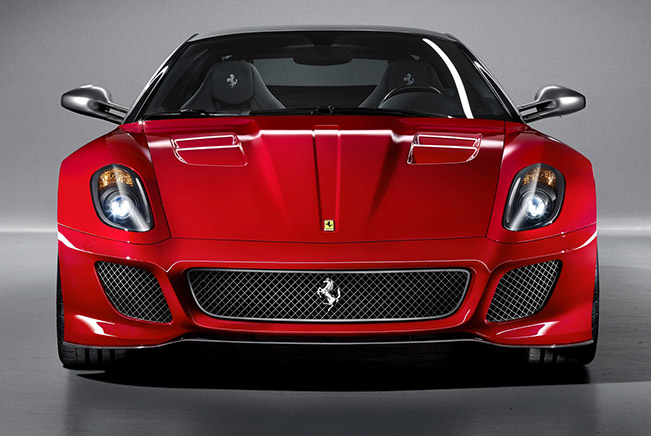 Ferrari 599 GTO vs Ferrari 458 Italia
Dragtimesinfo has published a nice video with a drag race between two...