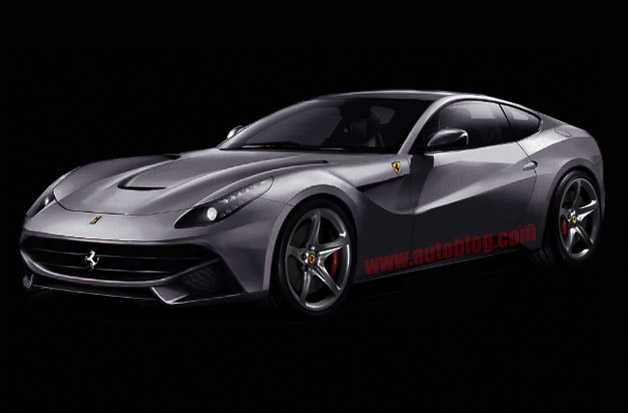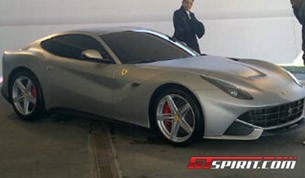 We're about five days away from when Ferrari will officially unveil the F620 GT, the front-engine/rear-drive V12-powered successor to its 599 GTB. As usual, the Internet can't wait.
An image of the F620 GT was published today on GTSpirit, who claims it was sent to them by a reader. The timing was fortuitous, as we also have an image of the F620 GT, supplied to us by sources who have seen the car in person. While not an official rendering of the F620 GT from Ferrari, it's the best look yet at what will be unveiled on February 29.
Our friends at eGarage were also nice enough to provide some specs, which come directly from Ferrari. The F620 GT's 6.3-liter V12 will produce 740 horsepower and 690 pound-feet of torque, making it the most powerful twelve-cylinder engine ever made by Ferrari. With a redline of 8,700 rpm, this powerplant will move the Italian grand tourer to 60 miles per hour in 3.1 seconds and 100 mph in 8.3 seconds. It's also lighter, lower and shorter than the 599 it's replacing.
With five days still left to go before Ferrari officially debuts the F620 GT, expect the Internet to continue digging.